The Climb: Salvation in Slow Motion
Christian Hamaker

Senior Editor, Arts & Culture

2002

29 Apr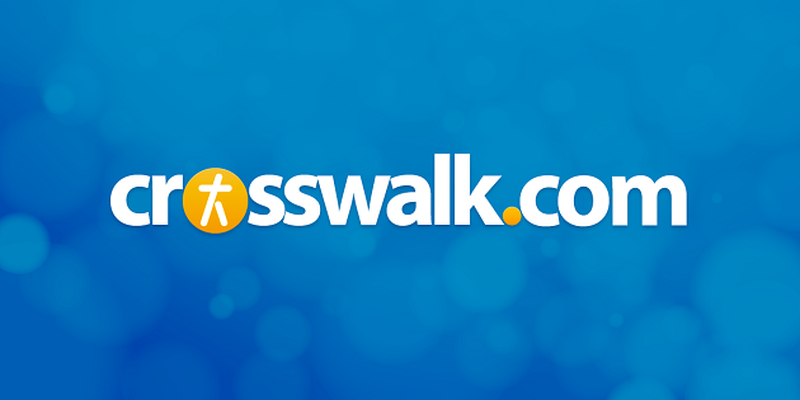 Serviceable but perfunctory, The Climb, the latest from World Wide Pictures, tries to overcome its by-the-numbers plot with some spectacular scenery and slow-motion action sequences, but the result isn't compelling. Not terrible, just terribly mediocre.
The Climb will air around the country in early June on local TV stations, an appropriate outlet for this drama, which is the dramatic equivalent of a so-so episode of TV's JAG -- except it takes 40 minutes longer.
The film opens with a rescue attempt, bringing together experienced climbers Derrick (Jason George) and Michael (Ned Vaughn) and quickly sketching the distinction between the two: While Michael prefers proper safety procedures and teamwork, Derrick likes to do things "strictly solo." He doesn't want to "trust another man" with his life.
Can you see where this is going?
Both men share a common goal: the opportunity to climb a mountain in South America that has claimed more than its share of mountaineers. Their dream is realized when prominent businessman Mack Leonard (Dabney Coleman), the father of the man they rescued, offers to support the climbers' training and expedition in exchange for their serving as spokesmen for Mack's chain of stores.
But the dangerous climb ahead will require teamwork. Will Michael be able to tame Derrick's impulsiveness? Will Derrick help Michael get past his personal loss? Will the viewer quickly grow tired of Derrick's torrent of "take-it-the-edge" aphorisms? Will you find such lines as, "Time to let the healing begin" and "Let it go" refreshing and relevant?
And the most important question of all: Will you care about these characters? I didn't.
World Wide Pictures tries to wedge the most important message in the world into a melodramatic action film, but the combination won't fly. The Climb only impersonates an action film, but it's the same dialogue-driven drama we've seen time and again, with a few scenes of mountain climbing (including an exhilarating summit shot) thrown in. Most action movie fans, who go to such movies for the action, not character development or dialogue, will be disappointed, while those who embrace the Christian message at the heart of the film will wonder if the movie is an effective evangelism tool, or just a "safe" movie to watch with other believers.
Subplots include Derrick's involvement with Cheryl, a Christian woman who confesses she hasn't been living up to her calling, and Mack Leonard's moral struggle over his company's promise to open a new store in the South side of the city. Unfortunately, watching Coleman , a wonderful character actor, play a business tycoon serves chiefly to remind the viewer of how superior he is in his similar, better-written role on TV's The Guardian.
While World Wide Pictures and other Christian film companies struggle to make the gospel relevant to contemporary culture, films such as The Climb demonstrate that the same motifs and gospel presentations of the past half century are slowly losing their impact. Although these film companies are making steady progress in the area of production quality, mainstream films, such as the recent Changing Lanes, have surpassed these films in presenting overt stories of spiritual redemption that resonate with the Christian conscience, communicating Truth in surprising, provocative ways.
Perhaps it's time for these film companies, and audiences, to reconsider what is and isn't a "Christian film."