The In-Laws Movie Review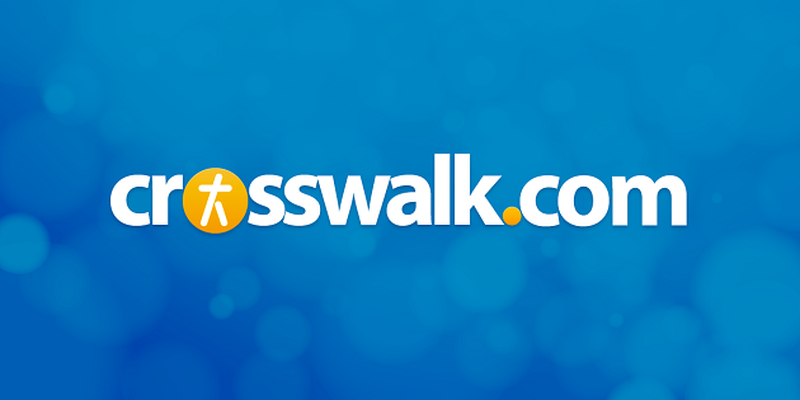 Genre: Comedy

Rating: PG 13 (for suggestive humor, language, some drug references and action violence)

Release Date: May 23, 2003

Actors: Michael Douglas, Albert Brooks, Ryan Reynolds, Lindsay Sloane, Candice Bergen, Robin Tunney, Maria Ricossa, David Suchet

Director: Andrew Fleming

Special Notes: In the original "The In-Laws" there's a scene where Falk and Arkin are trying to escape from the bad guys shooting at them and they are running across an airport tarmac with Falk yelling "Serpentine! Serpentine!" to Arkin and the two run in the pattern of a snake. It is one of the more hilarious scenes of the movie (I laughed so hard I cried) and one I'll never forget.

Plot: When the father of the groom, Steve Tobias (Douglas) meets up with his future "in law" Jerry (Brooks), a conservative podiatrist, the two are immediately thrown into a life and death situation while trying to allow his son's wedding to take place. The secret mission involves an arms smuggler, the FBI, the CIA, a lot of money and an old submarine. When Jerry mistakenly interferes in Steve's operation, the two become inseparable and cross an ocean to make a deal until the day their children get married - or try to.

Good: This is a modern day version of the 1979 hit comedy, "The In-Laws" that featured the unforgettable team of Alan Arkin and Peter Falk. This version is equally as funny because it uses the brilliant pairing of Douglas and Brooks and plays off of the fact that Brooks is neurotic about everything and everyone. When the FBI suspects Brooks of being a part of a smuggling ring with his code name, "Fat Cobra", the hunt intensifies and winds up literally taking place during the wedding. My favorite part about this movie is the musical score; it made the movie for me! From "Live and Let Die", to "It's Now or Never", to (my personal favorite) KC and the Sunshine Band singing "Do a Little Dance" (yes it was the real KC after all these years!) and even "The Way We Were", This is one of those movies that should be used to illustrate how a musical score can 'make' a movie if done right. Douglas was perfectly cast as the suave agent who loves excitement and treats all of life as a game…he thrives on the excitement of the chase but soon realizes he barely had time for his own family. Brooks is a brilliant comedian and delivers almost every line in that hilarious, whiny voice that perfectly compliments his neurotic behavior and mannerisms. The scene where Brooks climbs into a hot tub with a red thong and schmoozes an international gay smuggler is a priceless! But there are others. In the end you have a very funny movie with memorable one liners, hilarious scenes between Bergen and Douglas, unforgettable verbal barbs between Douglas and Brooks and a great father-son side story that focuses on the importance of a father paying attention to his son after he realizes he wasn't there for him when he was young. In the end after all the jokes, crazy bomb chases and adventure, there's definitely a meaningful story to connect with, while you're laughing.

Bad: This is an adult comedy with some language, mild violence, implied sexual dialogue and a brief but unforgettable scene of Brook's rear in a red thong bathing suit as he gets out of a hot tub.
Bottom Line: Like I said, the fantastic musical score made this movie fun to watch and the talented cast (especially Brooks and Douglas) made me laugh. I also enjoyed the emphasis on how weddings can become a nightmare when it becomes about more than just the bride and groom and this movie is a funny reminder of just how bizarre they can turn out to be.