Christian-Made Lost Medallion Fun but Confusing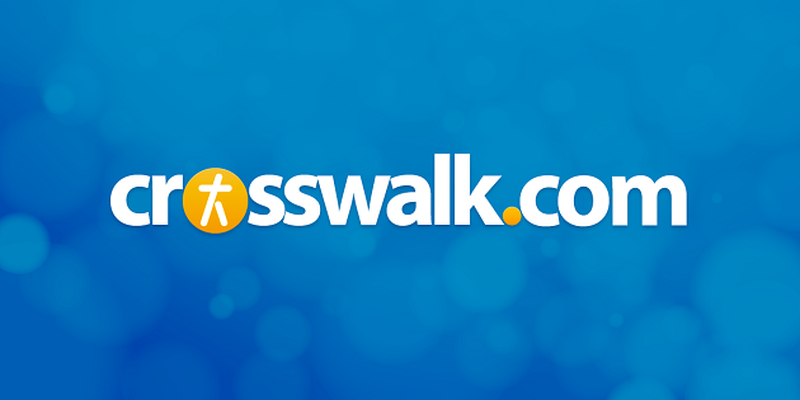 Theatrical Release Date: March 1, 2013
Rating: PG (for thematic elements and perilous action)
Genre: Adventure
Run Time: 130 min.
Director: Bill Muir
Cast: Billy Unger, Sammi Hanratty, James Hong, Jansen Panettiere, Mark Dacascos, William Corkery
These days, it's getting hard to make movies for children. Whether it's the flow of pop-culture or the fact that our current technology makes things so accessible, the window of opportunity is shrinking for those hoping to capture the young imagination. That being said, making a Christian movie for children that's adventurous, funny, and doesn't overplay the gospel message is nearly impossible. The Lost Medallion: The Adventures of Billy Stone, from MeThinx Entertainment, is a prime example of a Christian film that tries hard to meet these categories but ultimately attempts too much. While it's certainly a step in the right direction for the family-friendly genre, the movie's broad approach holds it back in the end.
The Lost Medallion opens with Daniel Anderson (Alex Kendrick, Courageous) visiting a foster home to drop off a donation. As Daniel catches up with the supervisor, she points out three of the home's particularly troubled children. A quiet loner named Billy, an insecure girl called Allie, and Huko, the foster home's resident bully. When Daniel suddenly finds himself that day's official leader of story time, he decides to reach out to the troubled souls through a tale about three special children named (surprise!) Billy, Allie, and Huko. Thus begins the story within a story, a la The Princess Bride.
Billy Stone (Billy Unger, National Treasure) is a young archeologist who has spent his life looking for a lost medallion with the help of his father and best friend, Allie (Sammi Hanratty, Disney's A Christmas Carol). Legend has it the medallion was capable of granting wishes, but it was lost after a proud action caused it to break apart into two pieces. Upon finding the medallion, Billy and Allie are transported back in time where they discover an island and its peaceful population under attack by the evil Cobra (Mark Dacascos, TV's Hawaii Five-O), who hopes to steal the medallion for himself. In order to save the island and return home, Billy and Allie must team up with a selfish prince (Jansen Panettiere, The Perfect Game) his best friend (William Corkery) and a wise old man (James Hong, Kung Fu Panda) to unlock the true power of the medallion.
If you've managed to follow along so far, you can probably guess what The Lost Medallion's biggest flaw is. The storyline only gets more convoluted as the movie progresses. That, combined with questions from Daniel's listening children, flashbacks from Billy, and some gaping plot holes, leave The Lost Medallion a tangle that even adults will have trouble unraveling.
That's not to say the film doesn't have a few things working in its favor: the characters are fun and the acting, though amateur, is adequate for a kids movie. The island provides a colorful setting, and an occasional touch of humor helps to spice things up. The gospel message too, is deftly handled, and Christian audiences will resonate with the message that God makes no one by mistake.
Overall, The Lost Medallion is a decent film for children and younger viewers. It should help parents distract their kids benignly for an afternoon, but it's unlikely to create any real waves in the cinematic ocean.
CAUTIONS:
Language/Profanity: Squeaky Clean
Drugs/Alcohol: None
Sex/Nudity: A boy is briefly shown shirtless, some island woman where native clothing but nothing is shown, celebratory dancing.
Violence: Some Kung Fu action, the medallion's rightful king is killed off-screen, a man is killed by a poisoned fingernail, a few men are thrown into a bottomless pit, one character is killed after jumping in front of an arrow, a short car chase, a man threatens another with a knife, a man is choked to death, firecrackers are set off.
Religion/Spiritual Themes: Christian themes are sprinkled throughout the entire movie: Alex teaches a girl that God doesn't make anyone by accident; selfish Huko learns that a true king must first learn to serve others; the medallion grants wishes but only to those with a selfless heart; when asked why he would die for them one character responds, "because long ago someone died for me;" lessons against pride and selfishness.
Crosswalk.com: The Lost Medallion Teaches Kids About God's Love from crosswalkcom on GodTube.
Publication date: March 1, 2013