The Nut Job 2 Will Drive You Nuts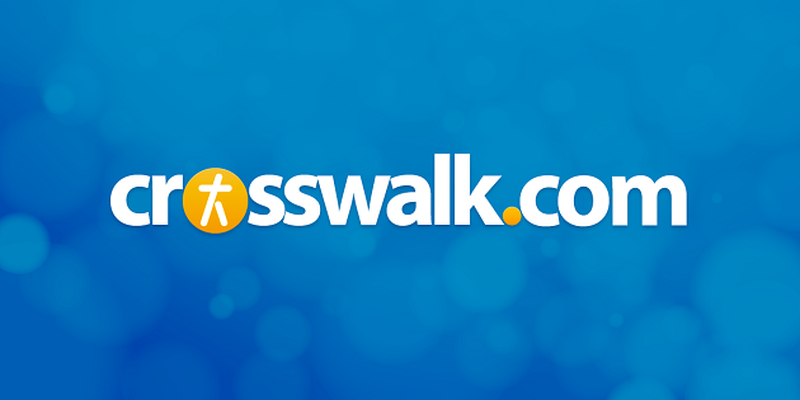 Painfully predictable and disappointingly violent, The Nut Job 2: Nutty by Nature has little to offer any audience. It's not just a skip; it's a definite skip. 0.5 out of 5.
 
Synopsis
After the accidental destruction of their nut shop home, the gang of park animals are forced to return to the park. Unfortunately, the evil mayor is planning to build a profitable amusement park on the property. The animals decide to take a stand against the mayor and his construction worker minions and supposed "hilarity" ensues... although the film-long fight for the property seems more mean-spirited and cruel than funny.
 
What Works?
Nut Job 2 is mildly reminiscent of old school Saturday morning cartoons with slapstick humor throughout. Honestly that did nothing for me, but others might feel nostalgic. The relationship between lead squirrel Surly (Will Arnett) and his rat sidekick Buddy shows a loyal camaraderie despite their differences that is to be admired. Viewers also get a glimpse into the friends' background—we learn why the two are so close and it makes the friendship even more special.
 
What Doesn't?
The storyline is overly predictable, even for a kids' movie, and seemed very slow-moving from the start. The jokes aren't witty, and the humor seemed forced—even the children in the theater weren't laughing. Pieces of the film seemed like a ripoff of other movies. Mr. Feng (Jackie Chan), the overly cute mouse with a mean streak and a tendency to violence feels like a cheap rip-off of the adorable bunny in Secret Life of Pets. And the mayor's daughter who rips the heads off of her dolls is basically the female version of Sid from Toy Story. It's all a little tired, and frankly disappointing. Not to mention, some might find the mayor's unsecured and unsafe carnival rides in bad taste, due to the accident that recently occurred at the Ohio State Fair.
 
Christian Worldview Elements / Spiritual Themes
Andie the squirrel (Katherine Heigl) tries to explain the value of hard work, but no one gets her point, as the park animals have gotten used to living off the plentiful nut shop. There is a show of gluttony— the animals are eating much more than is needed to survive, even competing in nut-eating contests. The mayor's daughter demonstrates entitlement by throwing massive tantrums when things don't go her way. The film poses a question about the treatment of creation. The mayor insists that removal of park animals should be painful, not humane; his daughter treats her pets with cruelty—not allowing them food unless they perform tricks. The conclusion of the film includes narration from Surly about how he learned a lesson: "We're better together. If we work together there's nothing we can't do." Unfortunately, that lesson is completely lost in the constant battle between humans and animals. It actually has to be forced down viewers' throats to capture any supposed meaning.
 
CAUTIONS (may contain spoilers)
MPAA Rating: PG for action and some rude humor
Language/Profanity: None other than a few mild threats.
Sexuality/Nudity: None.
Violence/Frightening/Intense: Multiple explosions throughout film, though no animal or human is harmed; a couple car chase scenes; various acts of violence between animals and humans; multiple characters are shot with tranquilizer darts (no one is seriously harmed).
Drugs/Alcohol: Mayor pours a glass of champagne; multiple people hold champagne flutes at amusement park opening.
 
The Bottom Line
RECOMMENDED FOR: Superfans of the original Nut Job, people who loved the slapstick comedy of old Saturday morning cartoons.
NOT RECOMMENDED FOR: Adults; people who hate animated films; even children should really watch a much more beneficial film than this one.
The Nut Job 2: Nutty by Nature, directed by Cal Brunker, opened in theaters August 11, 2017; available for home viewing November 14, 2017. It runs 91 minutes and stars Will Arnett, Katherine Heigl, Maya Rudolph, and Jackie Chan. Watch the trailer for The Nut Job 2: Nutty by Nature here.
 
Carrie Dedrick is the editor for Family content at Crosswalk.com.
Publication date: August 10, 2017
Image courtesy: ©OpenRoad