The Rookie: Perfect Pitch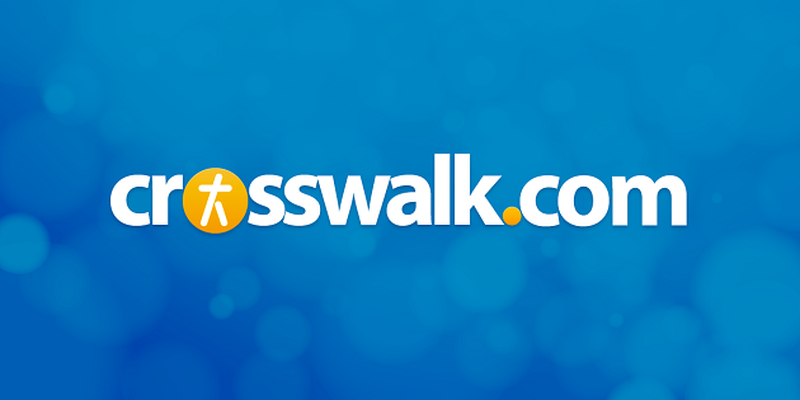 The Rookie - G
Best for: Even though The Rookie carries a "G" rating, the movie is not a child's story. Children who see it should be old enough to enjoy a baseball movie.
What it's about: The Rookie is a true story based on the life of Jim Morris (Dennis Quaid), who was plagued with injuries when he pitched minor league ball and had to drop out before playing for a major league team. Twelve years later, he's married to Lorri (Rachel Griffiths), has children (Angus T. Jones plays his adorable son Hunter), teaches high-school chemistry and coaches a baseball team in Big Lake, Texas. During practice one day, his team makes a bet with their coach: If they win the district championship, Coach Morris has to try out for the Major Leagues. When the team accomplishes its goal, Jim tries out and throws a succession of 98-mph pitches that win him a place on the Tampa Bay Devil Rays' minor league team, and eventually their Major League team. Beth Grant plays Jim's mother, Brian Cox his dad.
The good: Hooray for Disney! This is family entertainment at its best! Director John Lee Hancock (My Dog Skip) brings us an inspiring movie all ages will enjoy because it's so much more than a baseball movie - it's a miraculous story about redemption and second chances, filled with moments of dignity and truth!
Quaid is brilliant as the husband, father, teacher and coach who put others first, followed his dream and became a hero. Angus T. Jones is perfectly cast as the adorable son who steals several scenes in the movie. The precious father/son moments Jim shares with Hunter on and off the field are tender, affirming and (at times) touching reminders of the hard times Jim had growing up, relating to and communicating with his own dad.
I enjoyed seeing the healthy marriage relationship between Jim and Lorri and how she supported and respected his decision to follow his dream. In fact, she makes it possible by working and taking care of the children and bills while he's on the road. The Rookie has humorous situations (Jim takes his kids to his minor-league tryouts and changes a diaper right before he pitches), touching moments that will bring tears to your eyes (several between father/son, Jim with his dad and Jim on the filed) and inspirational scenes (with his high school team, Jim walking out to his first big game and a cheering crowd in Texas Stadium) that you'll want to cheer about. The dynamics of Jim being a good husband, father and coach all come together in an enjoyable and triumphant story that will inspire anyone who sees it. Truly, Jim Morris is proof that dreams really can and do come true, no matter what your dream is or how old you are! But even more importantly, this story is proof that God is a God of second chances for those who dare to believe, dream and ask.
The not-so-good: I can't think of one reason not to see this movie.
Offensive language: A few curse words and religious exclamations (like "Oh my God!").
Sexual situation: A couple of scenes show the married couple kissing but nothing offensive.
Violence: None
Parental advisory: The Rookie is a movie all ages will enjoy, provided they're old enough to understand good sportsmanship, team effort and a great story. I think the father/son scenes will particularly please the kids.
Bottom line: The Rookie is one of the best baseball movies ever made. Much more than just a story about the sport, it's a testimony that God can give second chances in life no matter how old a person is. This one will go on my list as one of the top ten movies this year, and I predict it will be a huge hit!