The Royal Tenenbaums: Painfully Funny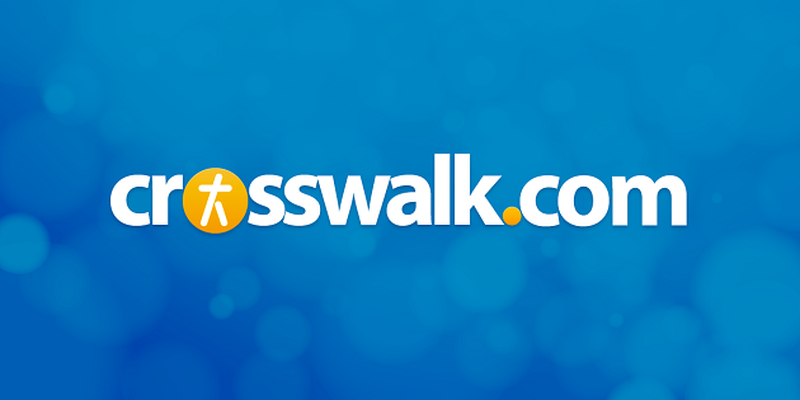 The Royal Tenenbaums – R

Best for: Mature adult audiences only.

What it's about: The Tenenbaum children, Chas (Ben Stiller), Richie (Luke Wilson) and their adopted sister, Margot (Gwyneth Paltrow), are all gifted and talented children, with genius IQs: Chas discovered and sold Dalmatian mice, Richie was a championship tennis player, and Margot wrote a book and became an award-winning playwright.

Sadly, when their estranged father, Royal Tenenbaum (Gene Hackman), left their mother Etheline (Angelica Huston), the kids never quite recovered, and the entire family became dysfunctional.

Twenty-two years later, Etheline is about to marry the family accountant (Danny Glover). Chas, recently married, loses his wife in a plane accident and his safety fears lead him to move back home with his two kids, Ari and Uzi. Margot moves back home after an unhappy marriage to writer and neurologist Raleigh St. Claire (Bill Murray), and Richie, who realized he was secretly in love with Margot, returns after living on a ship for a year.

Their childhood friend Eli Cash (Owen Wilson) is a novelist with a drug problem. He's also in love with Margot. After 22 years, Royal decides to involve himself with his family again. He announces that has a terminal disease in order to stay with his estranged wife and get close to his children … and to stop his wife from remarrying. His plan starts to crumble when everyone discovers he's lying.

The good: Director Wes Anderson (Rushmore) has made one of the most uniquely dysfunctional and unconventional movies I've ever seen, and although this is not a movie I can recommend to everyone, I have to admit I liked the honest message.

The brilliant ensemble of actors flawlessly delivers a bizarre story that manages to make a profound statement (about the effects of divorce and absent fathers) in a hilarious but weird way. Hackman veers away from his traditional "tough guy" roles and delivers one of his funniest performances ever.

Although the extreme plot points and weird comedy elements make it almost impossible to relate to the characters, there are still numerous poignant truths (about marital/family relationships, forgiveness, second chances in life, how the role of a father effects his children, how divorce effects children's lives, etc.) that will either painfully ring true or give viewers added insight.

Because divorce is part of our culture, scenes of the characters' dysfunctional behavior resulting from the disappointment in their father is a good reminder of the devastating consequences divorce has on our families and society.

Despite numerous offensive elements in this movie (and there are many that are shocking and uncomfortable that I can't condone), I, having been through divorce, appreciated the honest confrontation of moral and ethical issues mixed with cynical humor about our culture, incredible performances and brilliant direction. This is one of those movies that will stir painful memories for some and may even reveal some hidden emotions in others, but most importantly, it's a reminder of the significant roles family and loved ones play in our lives.

The not-so-good: This bizarre story has a serious message but doesn't seem to take itself too seriously. Numerous scenes may shock or even offend, but all of it is done in a whimsical way, with lots of dark comedy. Numerous scenes, like Royal trying to gain sympathy from his adult kids by acting like he's going to die or by insulting his kids and expecting them to still love him, are mixed with tense family scenes throughout the movie. Fatherly scenes, like Royal teaching his grandsons how to do things they shouldn't to make up for their strict upbringing (running across the street when the "Don't Walk" sign lights up, throwing water balloons at a passing cab, riding on the back of a garbage truck, shoplifting), mixed with shocking scenes (a man slits his wrists, another runs over a dog, a man stabs his friend in the stomach) and numerous adult issues (divorce, infidelity, drug use, sex, incest, lesbianism, death), are all handled well by the director, but it's not a movie everyone will enjoy.

Offensive language and behavior: Several uses of the F-word and lots of crude curse words and language. Several characters drink, smoke heavily and take drugs throughout the movie.

Sexual situations: There are no sexual situations that take place between the characters, but flashback sequences briefly show Margot with various lovers, including a bare-breasted woman kissing her and various men touching her. A poster from one of Margot's plays shows a woman completely naked.

Violence: The violence ranges from cruel (Royal shoots Chas in the hand with a BB gun during a game), to sad (the death of the family dog), to serious (an attempted suicide is thwarted, and we see only the bloody aftermath) all interlaced with dark humor.

Parental advisory: This is an adult comedy/drama dealing with adult themes and issues. Despite the presence of Stiller, Paltrow and the Wilson brothers (who usually attract younger audiences), it's definitely not for children, young teens or even some adults.