The Whole Family Will Enjoy Adventurous Spirit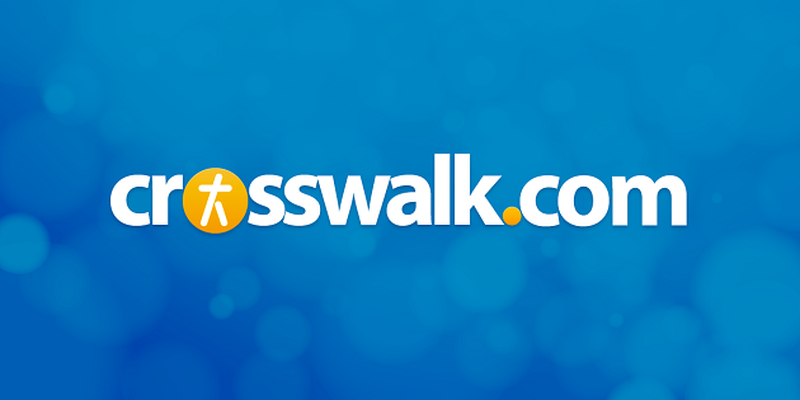 Spirit: Stallion of the Cimarron
- G
Best for:
Kids and adults.
The Plot:
Spirit
is an adventure about a wild mustang stallion that enjoys the freedom of the untamed frontier until he's captured by cavalrymen. Spirit is rescued by a Lokota brave named Little Creek (Daniel Studi) and introduced to a way of life that includes harmony and respect for the land he shares with his Indian friend, and freedom to live and run as he pleases. He also develops a love for a beautiful mare named Rain. But man once again threatens Spirit's frontier and the ones he loves. Matt Damon narrates the story, and James Cromwell is the colonel.
The good:
Hooray for this family treat from DreamWorks! I admit to having a preconceived notion of what this animated movie would probably be like, but boy was I wrong ... and surprised! From the 3-D beauty of the film to the inspiring and moving musical score by Hans Zimmer (
Gladiator
,
The Lion King
,
Pearl Harbor
) and Bryan Adams (
Everything I Do, I Do It For You
), it's clear this is not just a children's animated movie but rather a story for all ages to enjoy! This is a movie filled with creative and innovative touches. The blending of hand-drawn characters and traditionally painted backdrops with digital environments and CG characters is breathtaking. The horses, waterfalls, etc., really look like they're moving and are much more dimensional.
This is not a talking-horse-kiddy-comedy but, instead, an exciting adventure propelled by a stirring score (I'm not kidding; there's literally a spiritual quality about the music that will emotionally move you), incredible action, Damon's narration and a little dialogue from Studi and Crowell. It all works!
By removing the juvenile aspects, the story takes on a more dramatic mature force, capturing the heart and imagination. Unusual and interesting scenes include Spirit jumping into a raging river, outrunning a huge steam-engine, escaping the enemy by racing through a canyon (with such steep twists and turns I actually found myself worrying about whether Spirit would make it or not, then laughing at myself for getting so caught up in an animated story) along with a strong underlying theme of freedom. I smiled when I saw kids hopping up and down in their seats as if they were riding a horse. The audience cheered and clapped during several scenes, just as kids used to do in the early days of matinee Westerns.
The bad:
I can't think of one thing wrong with this movie.
Offensive language and behavior:
None.
Sexual situations:
None.
Violence:
None. There are a couple of scenes of Spirit being captured and a scene where Rain is shot by cavalrymen, but nothing too intense.
Parental guidance:
Kids who see
Spirit
will beg you for a horse after (or at least want to ride one!). Seeing horses gallop as fast as they can across a wide-open plain, watching flashbacks of Spirit missing his family, listening to the loud roar of a steam engine as it tumbles down a mountain, watching Spirit desperately try to break free from his captors after seeing Rain shot -- these and other scenes like them make this an adventure for audiences of all ages. I don't think there's anything too traumatic for little ones, but there may be a few scenes parents will need to explain.
Final take:
If you take your family to only a few
movies
this summer, be sure to put this one on your list. Not only is it a visually satisfying movie, but there's a strong message about never letting anyone break your spirit, and about valuing your family and the freedom we have. For a movie that has very little dialogue, this message comes across loud and clear in the emotionally moving musical score and captivating story. This is what family entertainment should be -- a movie that kids will enjoy as much as the adults. I know because I'm one of them!