Transcendence Doesn't Go Above and Beyond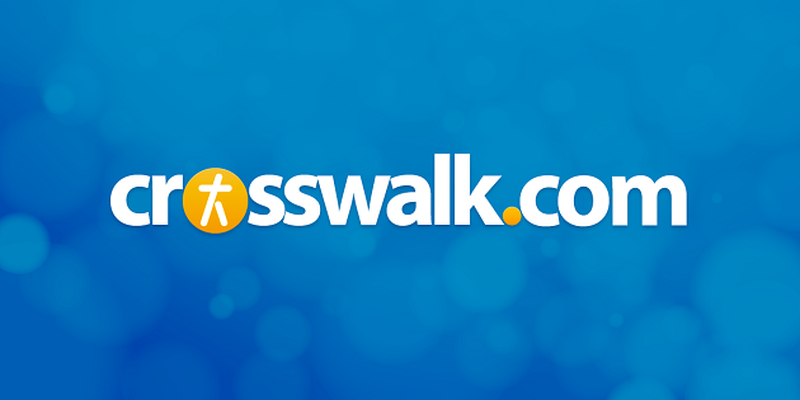 DVD Release Date: July 22, 2014
Theatrical Release Date: April 18, 2014
Rating: PG-13 for sci-fi action and violence, some bloody images, brief strong language and sensuality
Genre: Drama
Run Time: 119 min.
Director: Wally Pfister
Cast: Johnny Depp, Rebecca Hall, Paul Bettany, Morgan Freeman, Clifton Collins Jr., Cillian Murphy, Kate Mara
Johnny Depp is one of the biggest stars in the world, but his appeal, as broad as it is, centers on well established stories and properties like the Pirates of the Caribbean films, Alice in Wonderland and Charlie and the Chocolate Factory. When the actor has branched out into less proven properties—remember his starring role in The Rum Diary? (2011)—he hasn't been able to convince his fans to take a chance on those projects.
Transcendence could be another case in point. The directorial debut of cinematographer Wally Pfister, known for his work on Christopher Nolan's The Dark Knight (2008) and Inception (2010), Transcendence takes interesting ideas about artificial intelligence and uses them in the service of a stiff science-fiction story that doesn't sustain much interest over its two hours.
The movie starts well enough, introducing us to a world without the Internet and largely without electricity, as seen through the eyes of Max Waters (Paul Bettany, Priest). The story then shifts to five years earlier, when Waters and Will Caster (Depp) work alongside Will's wife, Evelyn, and Joseph Tagger (Morgan Freeman, LEGO Movie) to develop a self-sustaining artificial intelligence.
Will's work on a standalone form of artificial intelligence he dubs 'Transcendence' has earned him devoted "groupies" (in Max's words), but it's also earned him vocal critics. No sooner are we introduced to Will than we see an angry protestor question Will's intentions.
"So you want to create a god?" the protestor asks Will.
"Isn't that what man has always done?" Will shoots back.
Will's quip doesn't reveal much concern about the threat his team is facing from a well-organized group opposed to his team's research. When a coordinated attack fatally wounds Will, it looks as though his research project will be shut down.
Will's wife, Evelyn (Rebecca Hall, Iron Man 3), has other ideas. After she uploads Will's consciousness onto a computer, a monitor displays Will's thoughts ("Is anyone there? Can you hear me?"). While Evelyn rejoices at being reunited with some semblance of her husband, believing her dream of building a better future and healing the planet lives on, Max raises suspicions that Will is using his "transcendence" for nefarious purposes.
Transcendence has an intriguing premise but gets less interesting, not more, once Will experiences transcendence. Freeman's Tagger is given nothing to do but utter warnings to Evelyn about the risks of building a future with Will, while Cillian Murphy's FBI agent stumbles through the story with no real purpose. As the story bogs down, the film's special effects ramp up, but it's no use. Transcendence has fallen to earth, leaving its cast and crew to move on to future projects and interests. Potential audience members are advised to do the same.
CAUTIONS:
Language/Profanity: "My God"; "Jesus Christ!"
Drinking/Smoking: Beer in glasses during a discussion shown at a bar
Sex/Nudity: Kissing;
Violence/Crime: Explosions; Will is shot; a man commits suicide; dead bodies; a man is beaten; a man is punched and kidnapped; an eyeball punctured with a needle as a way to restore sight; mass shooting; car crash; an injection with a needle.
Religion/Morals/Marriage: A question about whether man has a soul; Will is asked if he wants to create a god, and he suggests that's what man has always done so.
*Published 4/18/2014