Unfaithful: Adultery and Its Consequences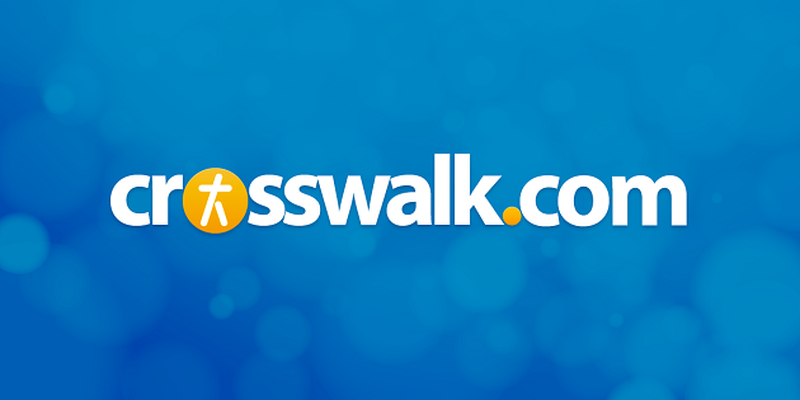 Unfaithful - R

Best for: Mature teens to 20-somethings.

The plot: Edward (Richard Gere) and Connie Sumner (Diane Lane) are a middle-aged couple with an eight-year-old son, living in the suburbs of New York City. Both of them believe they are happily married until Connie accidentally collides with Paul (Olivier Martinez) on the streets of Soho and begins an adulterous affair. When Edward learns of the affair, he hires an investigator to uncover the details. The torment of knowing the truth eventually leads him to confront Paul in a way he could never have imagined.

The good: Director Adrian Lyne (9 1/2 Weeks, Fatal Attraction, Indecent Proposal and Lolita) based Unfaithful on the French film, La Femme Infidèle. Lyne says the film is about "the smoke screens we put up to hide our guilt."

Gere is perfect in a role that veers from his traditional suave character. Lane gives a strong performance as a woman who flirts with temptation and is then consumed by it. Martinez is charming and beguiling playing the kind of character Gere played earlier in his career.

The movie explores the love, deceit, guilt, anger and breaking point of husband and wife. Aside from asking if a marriage can recover from adultery, the story probes further into the areas of deception and suspicion, showing how potentially anyone could be pushed "over the edge" and how it's almost easier to forgive a murderer than an adulteress.

I liked the depiction of strong consequences for the characters' actions. These days, married women are just as tempted as married men. Connie loves her husband and child, is happy in her life, but, in a way, is taken for granted. I think women will understand the temptation she encounters and likewise how she tries to do the right thing. But -- whether a woman would handle the situation the same way or not is debatable and should spark insightful discussions with husbands, boyfriends and especially among girlfriends afterward.

Still, it would be interesting to see a story of infidelity where the characters' actions are influenced by some form of religious conscience (especially from a subtle Christian perspective), where they forgive each other and experience Godly healing and restoration of the relationship afterward. The church is dealing with this very issue (as is evidenced by our high divorce rate today).

The good from this film will be the many discussions couples will have after seeing the movie. Hopefully the dialogue will reveal some areas that were too uncomfortable to explore before.

The bad: Watching two people having steamy sex on screen feels a bit like watching a soft porn movie, and for many, that could be an unfaithful act.

Language, steamy sex scenes, adult issues and some violence make this a movie for mature adults who can determine for themselves if they can handle the content or not.

Offensive language and behavior: Mild language, profanity and a few religious profanities and exclamations.

Sexual situations: If I get explicit with the sexual details it will be more titillating than informative, so let me just say that there are several steamy scenes that are explicit in nature and show both male and female nudity.

Violence: I can't go too much into the details because it will give the plot away, but there is a violent scene involving a death.

Parental advisory: This one is obviously for mature adults only.

It's a wrap: Adultery is not an easy subject to handle. This story deals with both sides of the affair and shows the hurt and devastation everyone goes through as a result of adultery. Since it has sexual situations and shocking violence, this one is for mature adults only who can handle the controversial material.