"Uptown Girls" - Movie Review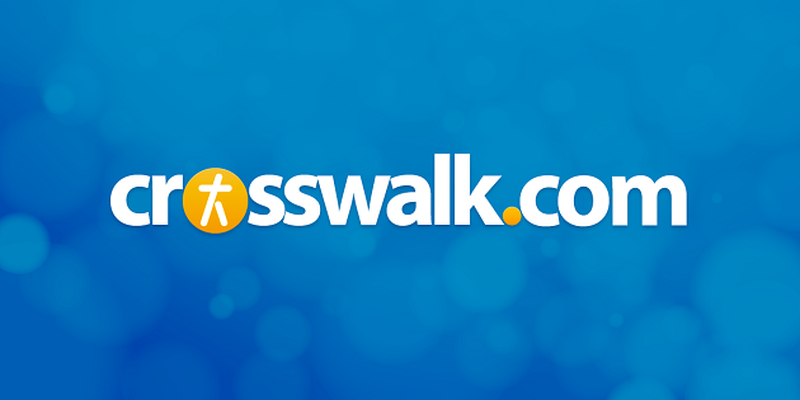 Genre: Comedy
Rating: PG-13 (for sexual content and language)
Release Date: August 15, 2003
Actors: Brittany Murphy, Dakota Fanning, Heather Locklear, Jesse Spencer, Megan Corletto, Donald Faison, Marley Shelton
Director: Boaz Yakin
Special Notes: "Uptown Girls" marks Brittany Murphy's lead debut in a film. Prior roles have been co-starring ("Just Married") or as a supporting cast member ("Girl, Interrupted"). Murphy got her break in the 1995 comedy "Clueless," starring Alicia Silverstone.
Plot: The daughter of a late rock legend, Molly Gunn (Murphy) has been partying nonstop and living off of her trust fund. When her attorney informs her that her inheritance is gone, Molly is forced to do something she's never done before – get a job. Molly becomes a nanny to the extremely intelligent 8-year-old Ray Schleine (Fanning), daughter of an emotionally distant A&R executive mother, Roma (Locklear). Ray has grown up with lots of nannies and too little parenting. Her father is terminally ill, and her mother is so busy she doesn't have time to be a parent. Molly and Ray recognize each other's shortcomings, but as they try to make their new arrangement work they discover that each can be a true friend. Locklear plays the cool, gorgeous and conceited mom.
Good: I wanted to like this movie a lot, and I went with high expectations thinking it would be a comedy that would appeal to kids; it turned out to be neither. Murphy has a glow about her that is hypnotic and charming, and even though the script didn't help her out, she was still interesting to watch. Her smile lights up the screen, but unfortunately even that smile couldn't save her character. Fanning is a brilliant child actress with an already impressive list of credits to her name, but in this role she doesn't get to play a kid. Instead, she's forced to act like a grown-up as she tries to get Molly to grow up.
Bad: I took four teenagers (ages 15 to 17) to see this movie. They all said they enjoyed it and thought it was "cool," but it wasn't the romance comedy they were expecting. This is a story for mature teens and adults, but parents may get the wrong impression that it's for kids because of the "kid-friendly" movie trailer. The plot is based around the fact that Molly's rock 'n' roll father dies, leaving her lots of money. When his partner takes off with her inheritance, Molly is forced to find work and decides that being a nanny would be simple. This story has mild language, a couple of religious exclamations, adult issues like the death of a parent, an inattentive mother who doesn't seem to care about her child, and a couple of implied sexual situations that show Molly in bed with a guy with sheets covering them up. Two scenes show Fanning shooting her middle finger into the air at Molly, but she is disciplined for it. There's lots of sarcastic dialogue, dumb discussions about boyfriends and ridiculous banter between Molly and Ray. In the end Ray turns into a little girl and Molly turns into a responsible adult, and they supposedly live happily ever-after – but by that time I didn't care.
Bottom Line: Parents, even though the advertising makes this movie look like it's a "kid friendly" family flick, it's not! You will be shocked and disappointed in the story if you take children to it because most of the themes are for mature audiences who can handle the adult issues, situations and language. I also have to admit that throughout most of this movie it looked to me like Murphy was playing a drunk; her annoying habit of cocking her head to the side and talking like she had had a few drinks got really old, really quick. I didn't care for this movie because I thought Murphy plays a selfish, too-dumb-to-be-real character, and I don't remember laughing one time … seriously, not once! However, the teenagers who went with me thought Murphy was really good and said they enjoyed the movie. Obviously, there's a generation gap here somewhere.