"Veronica Guerin" - Movie Review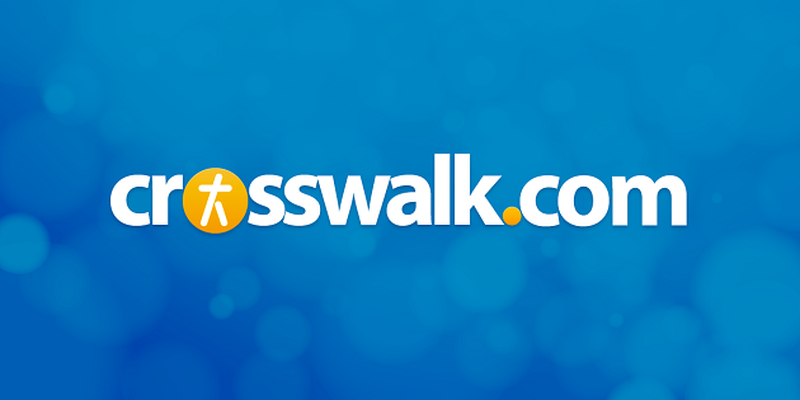 Genre: Drama
Rating: R (for violence, language and some drug content)
Release Date: October 17, 2003 (in select cities)
Actors: Cate Blanchett, Colin Farrell, Brenda Fricker, Ciaran Hinds, Gerard McSorley, Barry Barnes
Director: Joel Schumacher

Special Notes: There is already Oscar talk surrounding Blanchett's performance.

Plot: In the mid-1990s, Dublin, Ireland was a drug war zone with a few powerful drug lords battling for control of the poor neighborhoods. Veronica Guerin (Blanchett) was a caring wife to husband Graham (Barnes) and mother of a young son. She loved what she was doing as a journalist. But she wanted to make a difference, so she decided to investigate the drug dealers selling to kids on the streets. Veronica became fearsome as she investigated the neighborhoods and exposed the corruption. As the drug lords came to know her, one even gave her information so that he could be featured in the paper. When her investigations came too close to the source of the drug trade and threatened to expose a wealthy businessman – John Gilligan (McSorley) who was fresh out of prison and none too happy to have a reporter nosing around – the situation became dangerous. Veronica was shot in the leg, beaten almost to death and eventually killed because she wouldn't back down. She became a folk heroine to the people of Ireland, and her brutal murder forced a dramatic revision of Ireland's laws that led to the arrests of the country's top criminals.
Good: Director Joel Schumacher has proven he's mastered every genre with this fascinating look at a woman's passion for justice. Veronica was a determined woman, and Blanchett captures that tenacity and zeal in her performance, as well as showing a softer family side; her accent, look and mannerisms were also convincing. It's been said that this is one of the few movies to give an accurate impression of the Irish culture (accents, etc.). In fact, look closely and you'll see Irish native Colin Ferrell in a small cameo role on the streets.
Bad: This is a hard film to watch because of the violence toward Veronica, the depressing poverty, the drug addicted children on the street, the verbal and physical abuse toward women and the warning signs that would have stopped most people. There is an abundance of crude and foul language, drinking and smoking. One scene shows a man in his underwear before he is tortured, strippers are dancing around poles in a strip club with skimpy clothing, a woman is in bed with a man (but no nudity is shown), and in general, a seedy side of Ireland is portrayed. I understand that there is never a justification for anyone's murder – ever. But I also understand that sometimes in life, there are situations when a person has to weigh the costs of their actions because the warning signs of impending death are obvious. Such was the case for Veronica. She was a woman who knew she was flirting with a dangerous enemy, an enemy that was able to manipulate the law and operate without much of a threat from the legal system. After Veronica was shot in her home and then beaten after she went to Gilligan's property to intimidate him with questioning, her persistence to get the story ultimately forced the hand of the enemy. And that's what ended her life. While I admire this Veronica for what she achieved and accomplished, I find it sad that this intelligent woman, who was acting with all the right motives, lacked the discernment to see the danger signs. Nothing is that precious or important to risk your life for – especially if it robs a child of his mother. Veronica would be alive today if she had only let the legal system take its due course, which eventually it did. Usually when things in life are changed dramatically and good triumphs over evil, someone somewhere has paid the price. In the case of Veronica, she became a martyr for the cause and a heroine to her country. But I bet if you ask her husband and son, they would simply wish that they had their wife and mother back.
Bottom Line: Adults who enjoy crime stories or investigative thrillers might be interested in this true-life drama, but be forewarned that it is a blunt, realistic, bloody and depressing look at a world most of us will hopefully never know. This is Blanchett's "Erin Brockovich," but unfortunately this story ends on a much sadder note and doesn't have the humor or levity of the latter.