We Were Soldiers: God in the Midst of Battle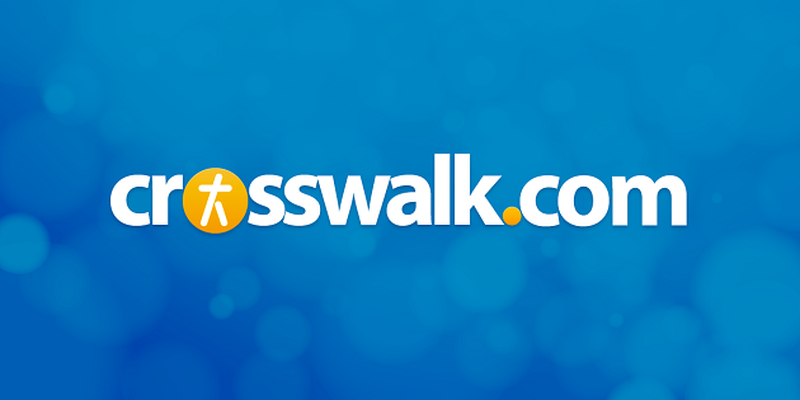 We Were Soldiers - R
Best for: Mature teens and adults.
What it's about: On Nov. 14, 1965, the 1st Battalion of the 7th Air Cavalry, led by Lt. Col. Hal Moore (Mel Gibson), is dropped off in the Ia Drang Valley, where 400 American soldiers are surrounded by 2,000 North Vietnamese soldiers. The story recounts the first major land battle of the Vietnam War, both on the battle field and off. Madeleine Stowe, Sam Elliott, Greg Kinnear, Chris Klein, Josh Daugherty and Barry Pepper also star.
The good: Director/writer Randall Wallace (Braveheart) gives us a riveting and realistic look at war. This true account is more than just a war movie: It's a memorial to heroism.
This emotionally moving monument to the men who went into battle knowing they probably wouldn't come out of it also tells the story of the soldiers' families back home. The story follows the men from their home lives through a battle that transforms them into fighting machines who endure hellish conditions and unbelievable odds to survive.
Moving scenes show the Americans and Vietnamese battling, praying and strategizing. Gibson embodies the leadership of Moore in every aspect, including his spiritual conflicts and family-man side, which is rarely seen in war movies these days. Here's a man who prays with his men before going into battle, promises them he will bring them all home, dead or alive, and weeps at the loss of those who give their lives for their country.
Gibson gives an incredible performance. The talented cast of Elliott, Kinnear, Pepper and Klein, each playing a real-life character, add to the emotion of the story, which includes realistic battle scenes, heroic acts, humorous moments and human drama that capture the patriotism and sacrifice of the soldiers. After the movie ends, you'll feel as if you experienced this Vietnam battle firsthand, but you won't have to carry the emotional wounds and scars it left on its heroes.
The not-so-good: Men are blown up, shot, stabbed and die horrible deaths in scene after scene. Be prepared.
Offensive language: Lots of it, including the "F"-word and a few religious profanities.
Sexual situations: No sexual scenes, but a few shots of married couples in bed talking or kissing.
Violence: There are so many bloody battle scenes I can't list them all, nor do I really need to. Trust me: We Were Soldiers is a realistic depiction of a very brutal battle and is at least as graphic as any other war movie.
Parental advisory: Take your mature teenagers (who can handle war movies) to see this movie, which is part of our nation's history.
Bottom line: Wallace should be applauded for this remarkable film. Despite the language and violence, the depiction of a battle leader who prays and depends on God through every situation and gives God the glory in the end is a rarity from Hollywood! The faith and heroism in the film will be inspiring to young and old alike. I hope the adult Christian community will applaud and support Wallace's movie.