Well-Acted No Reservations Is Pure Comfort Food
Christa Banister

Crosswalk.com Contributing Writer

2007

27 Jul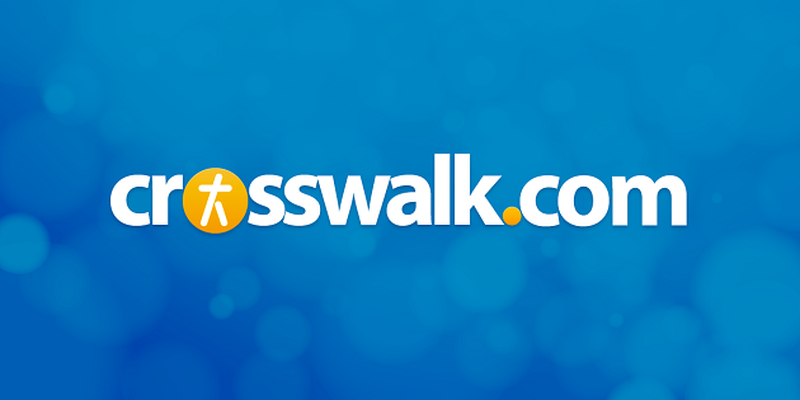 DVD Release Date:
February 12, 2008
Theatrical Release Date:
July 27, 2007
Rating:
PG (for some sensuality, language)
Genre:
Drama/Comedy
Run Time:
105 min.
Director:
Scott Hicks
Actors:
Catherine Zeta-Jones, Aaron Eckhart, Abigail Breslin, Patricia Clarkson, Jenny Wade, Eric Silver, Bob Balaban
With a good-looking cast and a chic culinary setting in New York City's Greenwich Village, it's not surprising that the romantic side of No Reservations was the angle played up in the movie's trailer. After all, this summer could use some good female counter-programming after License to Wed really never took off.
But those hoping for a simple boy-meets-girl, boy-loses-girl, boy-and-girl-get-back-together-and-live-happily-ever-after story, you'll get far better comfort food with No Reservations—even if it's more of a heart-wrenching drama than a by-the-numbers romantic comedy.
With a script adapted from the German film Mostly Martha, No Reservations begins with an entertaining therapy session between the prickly protagonist Kate (Catherine Zeta-Jones) and her oh-so-patient shrink (Bob Balaban). Instead of providing insight into why she's so emotionally depleted, Kate crafts exquisite French dishes for him to try instead, which carefully diverts the attention from her issues to the deliciousness of the food. And while her cuisine is clearly superb, given her shrink's oohs and aahs as he samples her signature saffron sauce, it's not difficult to figure out that Kate's life is singularly focused on her career.
Of course, we all know what happens next to change her priorities when Kate's sister says that she and her niece are running a little late for a family get-together. And as quickly as Kate dismisses a customer's criticism of her prized fois gras, she's the mother of a precocious nine-year-old named Zoe (Abigail Breslin of Little Miss Sunshine fame).
For someone as selfish as Kate, nothing about mothering comes naturally. And while she's great at whipping up a tasty sea bass, the fancy fare being served isn't appreciated by Zoe who often opts out of dinner. Clearly at the end of her rope with the drastic change of situation, Kate brings Zoe to the restaurant with her (on school nights, no less, which causes a few problems later on) only to discover there's a new, handsome sous-chef helping out in her kitchen (Aaron Eckhart). Unlike her other employees she can easily boss around, Nick's a bit unpredictable. Instead of keeping things quiet during the busy dinner rush, he listens to Pavarotti. And to Kate's chagrin, Nick actually specializes in spaghetti rather than quail in truffle sauce, a no-no at an upscale French bistro. But as things go in the rom-com universe, these initial flaws actually help him win points with her in the future.
With lesser casting (think Kate Hudson in 2004's Raising Helen which shares a similar theme), this story of love and loss could've gone downhill in a hurry. But the playful, opposites-attract chemistry of Zeta-Jones and Eckhart, not to mention the scene-stealing acting chops of young Breslin, gives this story its emotional legs.
As we watch this motley crew of characters grow through a variety of situations, you can't help but root for them even if there are a few cheesy lines like Kate's "I wish there was a cookbook for life." But with a script that deals with death in such an affecting manner and the classiness of the actors involved, moments like that are easily forgiven—much like the calories in Mom's homemade mac and cheese.

CAUTIONS:
Drugs/Alcohol: Some social drinking. Plus, Kate is slightly drunk in one scene.
Language/Profanity: A few mild expletives and a couple of instances where the Lord's name is taken in vain.
Sex/Nudity: Nick and Kate share a few kisses, and it's implied that they have sex, but nothing is shown.
Violence: A car crash takes the life of Kate's sister, but it's not shown.