Witty Dialogue Makes Bee Movie Buzzworthy
Christa Banister

Crosswalk.com Contributing Writer

2007

2 Nov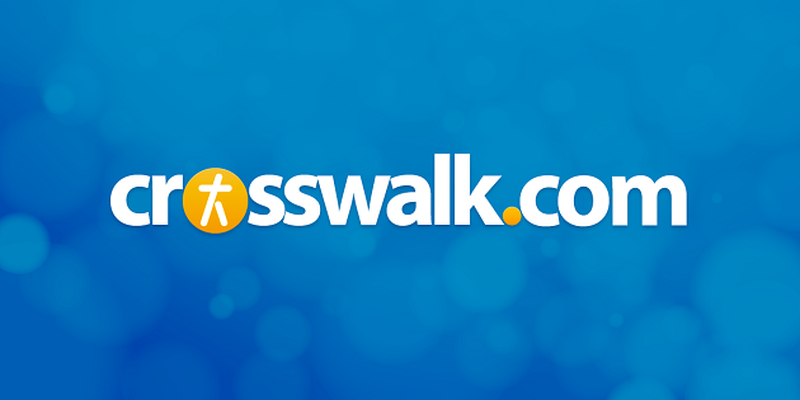 DVD Release Date: March 11, 2008
Theatrical Release Date: November 2, 2007
Rating: PG (for mild suggestive humor, brief depiction of smoking)
Genre: Family/Comedy, Animation
Run Time: 90 min.
Directors: Steve Hickner, Simon J. Smith
Voices by: Jerry Seinfeld, Renée Zellweger, Matthew Broderick, Patrick Warburton, Larry King, John Goodman, Chris Rock, Kathy Bates, Oprah Winfrey, Ray Liotta, Sting
With all of Jerry Seinfeld's shameless promotion for Bee Movie these past few weeks, I'll admit that I didn't really want to like it.
Like so many films that are overly hyped, I assumed that any redeeming value was probably sacrificed for the bottom line, and much like the sitcom that made Seinfeld a star, the movie would be about, well, nothing. Then to make up for the lack of originality or a coherent plot, a slew of big-name celebrity guests would get involved to save the movie from being a box-office dud. Sigh.
But that's the funny thing about jumping to conclusions—sometimes you're wrong. And I was definitely way off with Bee Movie.
While everyone from Oprah to Sting to Larry King does lend his/her voice to the project, this wacky, witty little movie is actually worth seeing. Even if most kids won't necessarily appreciate all the puns that Seinfeld and Co. serve up in a steady stream.
The story centers around one particular bee, Barry B. Benson (Seinfeld), a recent college grad that isn't particularly jazzed about having to choose one job for the rest of his life in the honey biz. While his father tries to convince Barry about the nobility of the honey profession, Barry has a naturally adventurous spirit and wants to experience life outside of the hive before he commits to anything.
So despite the jesting of the Pollen Jocks, the daring lot of riot cops whose job is to gather the precious pollen from the flowers, Barry makes his way into the cruel world where humans aren't exactly a bug's best friend. And just in case Barry needed further proof, his go-to friend is a very funny mosquito named Mooseblood (Chris Rock) who's been through it all. To be expected, Rock's character steals every scene with one clever quip after the next.
Before long, like Mooseblood, Barry faces his own mortality when a clueless, full-of-himself preppie human named Ken (Patrick Warburton) wants to smoosh him, much to the chagrin of his flower shop owner girlfriend, Vanessa (Renée Zellweger). Being the persuasive girl that she is, however, Vanessa ends up saving Barry's life, which forever endears him to her. In fact, he even develops a little crush on her, and later they become unlikely confidants.
If the thought of a human and a bee in a romantic relationship seems a little strange, well, that's what makes a left-of-center film like Bee Movie endearing. Because once you get to know Barry, you can see exactly how that might happen—a sign of good storytelling. Aside from the critical comedic aspect, the film also benefits from lushly detailed frames that give a fresh sheen to the New York City setting. Even Los Angeles' LAX airport (normally a drab, dismal place) looks inviting, yet another sign of the imaginative spirit of Bee Movie.
Thankfully, unlike Happy Feet where the heavy-handed ecological moralizing cluttered what was an enjoyable creative endeavor, there's plenty of positive take-away value in Bee Movie, too. While the script definitely promotes the idea of being yourself, rather than doing what everyone else does, it also shows the power in a properly functioning community and how hard work really pays off in the end. Not a bad lesson from 90 minutes of thoroughly enjoyable entertainment that even adults will love.
CAUTIONS:
Drugs/Alcohol: One of the characters smokes cigarettes.
Language/Profanity: None.
Sex/Nudity: None, although the "mild suggestive" humor warning stems from a couple of jokes that'll go over most kids' heads. Also discussed is whether Barry has been making out with Vanessa, which may be interesting to explain to children since Barry is a bee and Vanessa is human.
Violence: Only of the comedic variety.