'Angels Among Us' – Live Performance From Alabama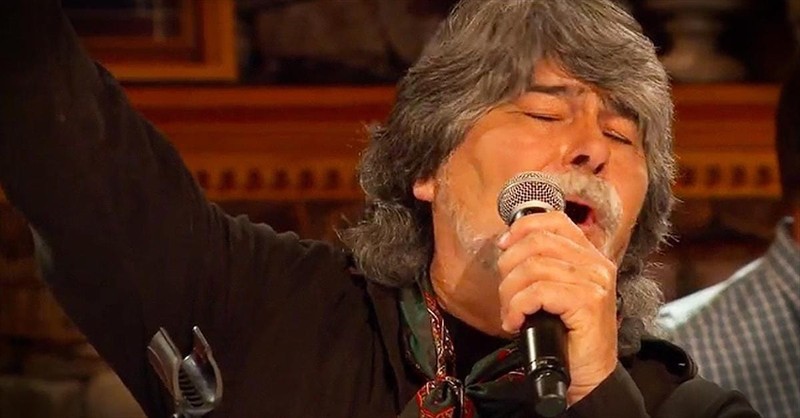 I've always loved 'Angels Among Us' from Alabama, and hearing it live just makes it even better. What a beautiful song from this wonderful country group! Christmas time always brings about the most special music. From songs filled with laughter and joy to those that are more serious, each and every song is meaningful. There are so many different songs that are played each year, but one of the tunes that stands out to me is Alabama's classic 'Angels Among Us.'
"Oh, I believe there are Angels Among Us, Sent down to us from somewhere up above. They come to you and me in our darkest hours, To show us how to live, To teach us how to give, To guide us with a light of love."
This powerful song tells the story about a strange man that helped to guide the singer home one night. No one else could see him, but the singer knows he was real and helped keep him safe. Many of us have heard stories or experienced events like this in our lives, so the words are especially powerful.
See that you do not despise one of these little ones. For I tell you that their angels in heaven always see the face of my Father in heaven (Matthew 18:10).
Are not all angels ministering spirits sent to serve those who will inherit salvation? Hebrews 1:14
Do not forget to show hospitality to strangers, for by so doing some people have shown hospitality to angels without knowing it (Hebrews 13:2).
Also Check Out 'The Old Rugged Cross' – Beautiful Live Performance from Alabama