Kelly Clarkson Performs 'I Will Always Love You' Dolly Parton Tribute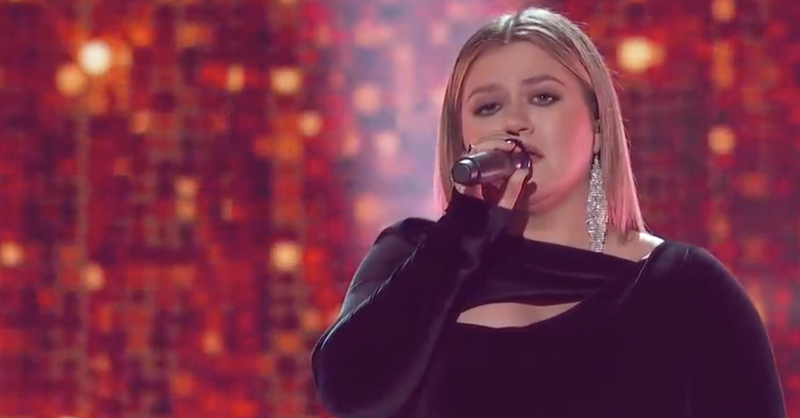 This hit song was originally written and recorded by Dolly Parton back in 1973.
The beautiful song found new life in 1992 when Whitney Houston recorded her own cover that skyrocketed to the top of the Billboard charts.
From the heartfelt lyrics to the contagious melody, 'I Will Always Love You' is a classic by all standards.
"I hope life treats you kind
And I hope you have all you've dreamed of
And I'm wishing you joy and happiness
But above all this, I wish you love"
For decades, Dolly Parton has been a staple in the music industry. She made a name for herself as a positive personality that never holds back. She's given us iconic hits such as 'Jolene' and 'I Will Always Love You.'
Today, Kelly Clarkson is honoring the legendary vocalist with a special performance of 'I Will Always Love You' at the 2022 ACM Awards. And you are sure to have chills after you hear this stunning rendition.
"And I will always love you
I will always love you
You
My darling, you"
The response to the performance was overwhelmingly positive. One viewer wrote, "She kept the sweetness of Dolly's version, while including the power of Whitney's version, and all while making this performance distinctly Kelly. Just stunning."
Now, we're all asking the same question. Where is Kelly's recording of this song?
Colossians 3:14 "And above all these put on love, which binds everything together in perfect harmony."
Photo credit: ©GodTube