Michael Buble Pulls Heartstrings With New Song 'Mother'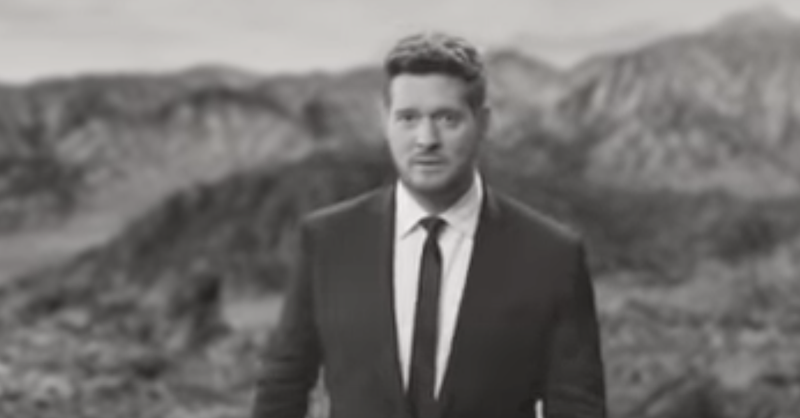 "You never took some time, you never needed praise, you would work your hands to the bone
You would work your hands to the bone, you always made the time, you got me on my way
You would work your hands to the bone, just to turn our house to a home
A different kind of hero with a different kind of strength, another word for savior
And another word for saint, mother, a fighter and a lover, always there by my side
No matter what I am going through, and there's no other, the place where we take cover
And I know everybody's saying they got the best one, but that ain't true 'cause I do"
This heartwarming song is from Michael Bublé's new album titled higher. And it is a song that resonates with all who have a mother. To know a loving mother is to know of someone who is selfless and full of patience. A mother's job is the hardest, yet most joy-filled one out there.
From staying up all night with their babies to tend to them when they cry, to holding their children close and taking care of them when they are sick – a mother's love is unending.
Many people online shared their thoughts after listening to Michael Bublé's new song 'Mother.'
"Absolutely beautiful! Such a perfect song!" one person wrote on YouTube. "I love that my mom and I have bonded by going to Michael's concerts together, and that she is my best friend!"
"This makes me appreciate my mom more," another person commented online. "Thank you for this music!"
God bless the mothers of this world! It's the most important job in the world and one that does not get that much praise. If you are blessed to still have your mother in your life, make sure you remind her of just how much she means to you!
Photo credit: ©GodTube