O' Lord by Lauren Daigle (Exclusive Performance)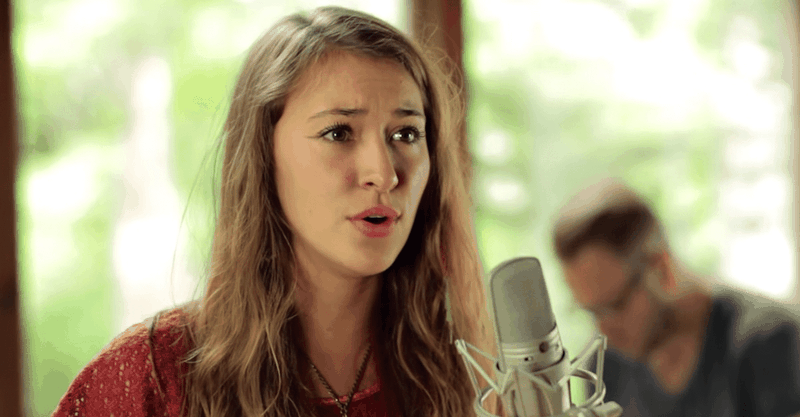 Lauren Daigle
Even when we think He may not hear us, the Lord is always listening. When we cry out to Him, He never leaves our side.
Right from the start of this song, Lauren Daigle takes us to the heart of our walks with God.
"Though times it seems
Like I'm coming undone
This walk can often feel lonely

No matter what until this race is won
I will stand my ground where hope can be found
I will stand my ground where hope can be found"
The beautiful lyrics of 'O'Lord' from Lauren Daigle are the perfect reminder of His amazing grace. He is our shelter in the storm and comfort when we are lost. When we are wrong, He can always make it right.
I'm so glad that our Lord is with us each and every day. What a blessing to sing this praise to His name!
Psalm 91:9-14 tells us: If you say, "The Lord is my refuge," and you make the Most High your dwelling, no harm will overtake you,no disaster will come near your tent. For he will command his angels concerning you to guard you in all your ways; they will lift you up in their hands, so that you will not strike your foot against a stone. You will tread on the lion and the cobra; you will trample the great lion and the serpent. "Because he loves me," says the Lord, "I will rescue him; I will protect him, for he acknowledges my name."
Photo Credit: ©Godtube