Top 5 Hymn Music Videos
Stephen Sanders

Audio/Video Editor at Salem Web Network

2016

20 Apr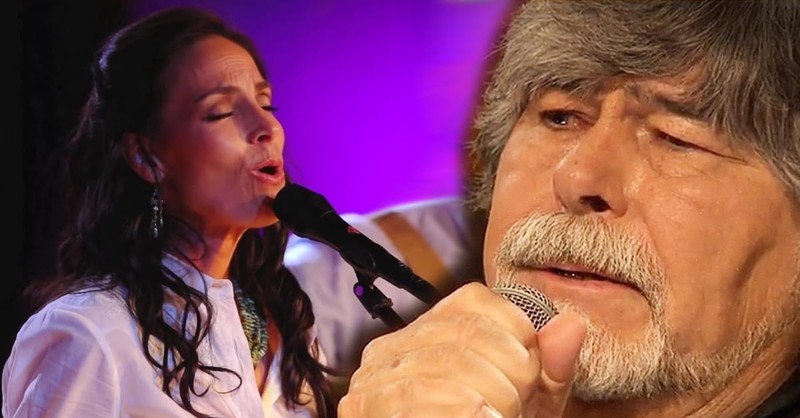 Everyone loves a creative remix of their favorite classic hymn, right? Here are the ones you've enjoyed the most from some famous artists (and a couple you may be unfamiliar with!)
5. Joey and Rory Beautifully Sing 'Jesus Paid It All'
Joey+Rory are the perfect example of putting your
faith
and love in the Lord. And hearing them sing 'Jesus Paid It All' is beyond beautiful.
4. If You Want Chills, Listen to These Two Girls Sing Holy, Holy, Holy
Lily & Madeleine's beautiful voices will move you as they sing "Holy, Holy, Holy.' This is the perfect song for ANY season.

3. 'Amazing Grace' Sung To Tune Of 'House Of Rising Sun'
Amazing Grace' is a classic hymn and hearing it paired up with 'House Of The Rising Sun' is just incredible. What a beautiful melody of praise to our Lord!

2. 'The Old Rugged Cross' – Beautiful Live Performance From Alabama
Country music sensation Alabama are singing to the Lord. And when you hear their version of 'The Old Rugged Cross'…WOW! This is how you worship our God!