Jennifer Nettles Sings Christmas Mashup Of 'O Holy Night' And 'Hallelujah'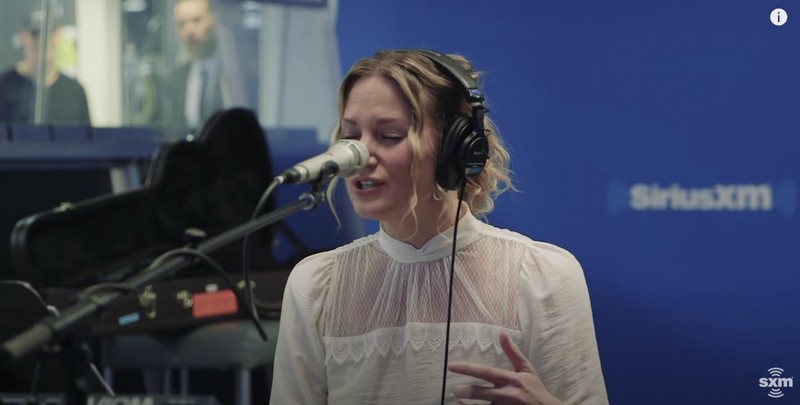 'O holy night! The stars are brightly shining,
It is the night of our dear Saviour's birth.
Long lay the world in sin and error pining,
Till He appear'd and the soul felt its worth.
A thrill of hope, the weary world rejoices,
For yonder breaks a new and glorious morn.'
Poet and author Placide Cappea wrote this Christmas classic in 1843. Since that time, countless different artists have covered 'O Holy Night', each one adding their own unique style on the holiday tune. Leonard Cohen's rendition of 'Hallelujah' is one of the most popular songs of all time.
The powerful song was originally released in 1984, but it wasn't until Jeff Buckley recorded his own version in 1994 that the song really started to gain momentum. Now, Jennifer Nettles is putting her own spin on these beloved songs with a brilliant medley.
Just listen as she performs live at the SiriusXM studios and truly showcases her outstanding vocal talent. As she flawlessly hits every note, Jennifer proves why she is a country superstar. What an amazing performance to usher in the holidays. Who else is singing along right now?
Matthew 1:21 "She will give birth to a son, and you are to give him the name Jesus, because he will save his people from their sins."
Source: GodTube
Credit: Jennifer Nettles