Michael Buble Sings 'White Christmas' With Bing Crosby Thanks To Technology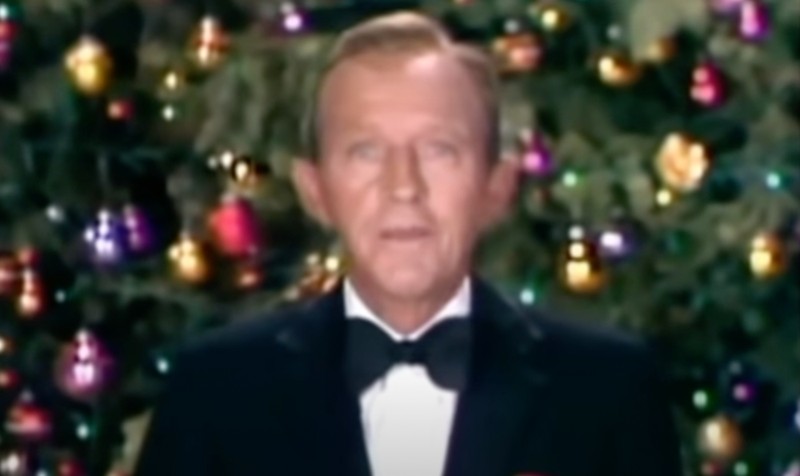 "I'm dreaming of a white Christmas Just like the ones I used to know
Where the treetops glisten and children listen
To hear sleigh bells in the snow"
Bing Crosby is known as one of the most talented and vocally recognizable crooners of the 20th century. With deep bass undertones and the ability to slide right into a note with perfection, Bing made simple songs swell with emotion. One of his most popular Christmas tunes, "White Christmas" written by Irving Berlin used in "Holiday Inn" and later was the title song for a movie of the same name. It's a Christmas tradition to watch every year!
Michael Bublé is called a "modern crooner" as his singing style is inspired by Crosby, Sinatra, Cole and a host of other amazing vocalists. Reviving the classic jazz standards for a new generation and the nostalgia for those who remember the originals, Bublé of course HAD to perform with one of the greats thanks to technology!
As part of his own Christmas special a few years ago, Bublé hops into Bing's Christmas special from 1971. Bublé comedically fills in the gaps between Bing's comments before the two take off on a stunning duet of "White Christmas". The result gives us a warm feeling of nostalgia that lasts all day long!
"I'm dreaming of a white Christmas
With every Christmas card I write
May your days be merry and bright
And may all your Christmases be white"
SOURCE: GodTube
CREDIT: Michael Buble