'The Sound Of Silence' Christmas Light Show - Staff Picks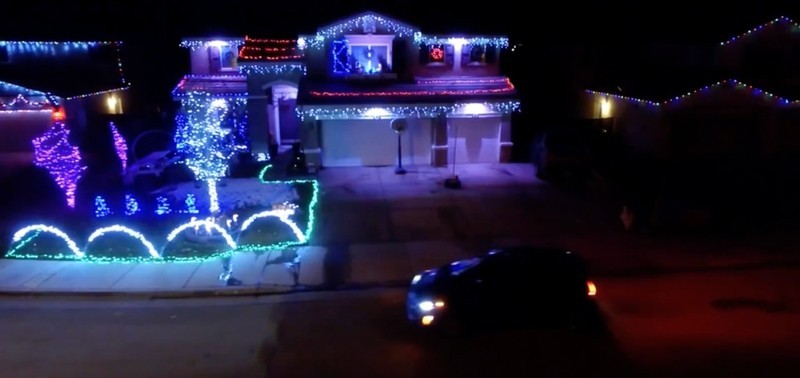 Famed duo Simon & Garfunkel originally released this song in 1964. Since that time, many artists have lent their voices to the tune. One of the most well-known covers comes from the rock band, Disturbed, in 2015. Later, a cappella sensations Pentatonix released their own version of the song that quickly went viral.
Now, this song is seeing a resurgence in popularity. It's even made its way into the Christmas season. This home used 'The Sound Of Silence' as the soundtrack to their epic light show.
Just watch as the Christmas lights perfectly sync up with the beat of the iconic song.
"Hello darkness, my old friend
I've come to talk with you again
Because a vision softly creeping
Left its seeds while I was sleeping
And the vision that was planted in my brain
Still remains
Within the sound of silence"
It takes so much time and effort to perfect a light show like this. Most families have to start setting up months in advance. But the payoff is almost always worth it.
Since this unique light show was posted online, it's received thousands of views across social media. It is so cool to see how everything comes together to create a one-of-a-kind show. I always look forward to seeing Christmas lights this time of year and this show was something completely different.
Who else loved watching this special performance?
Source: GodTube
Credit: GodTube-Music