9 Questions with Abandon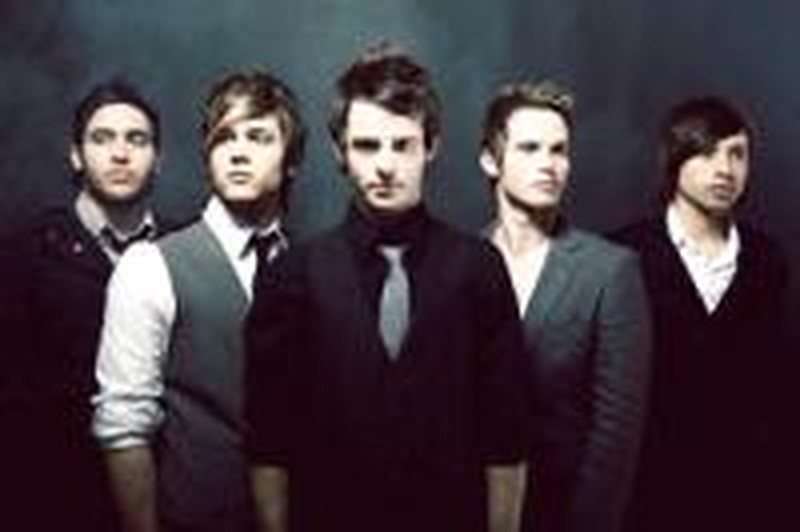 Recently, CMCentral asked some musicians to interview one another and, in this latest installment, we got Ben Olin of This Beautiful Republic to ask Abandon's Josh Engler about life on the road and what three CDs get the most playing time.
Ben Olin (This Beautiful Republic): Being from Texas, explain why Texans believe Texas is the greatest state in the nation and whether you are a proponent of seceding from the union or not.
Josh Engler (Abandon): Texas is a great state—everyone knows it—but I think the other states have potential to be great as well. They just have to make a conscious decision. Texans are just proud of what we do. As far as seceding from the union, the answer is "not yet."
Ben: What do you think your band brings to the newly reborn ForeFront Records?
Josh: I think we have a distinct sound. We love God, and we love people. We're go-getters, and we're ready to prove our worth.
Ben: What do you think the legends who have been on ForeFront in the past would think of what your band does live?
Josh: No clue. We would love their feedback though!
Ben: What feeling do you most long for when you first step off the stage?
Josh: Air conditioning and accomplishment!
Ben: Which lyric do you think will be the one that most of your fans quote?
Josh: So far it's been the line, "God must have blue eyes."
Ben: How difficult is it to be away from your wives/families, and what about being in the band makes it worth it?
Josh: It's pretty difficult to leave loved ones home for weeks at a time. What makes it worth it is the hope of bringing them on the road in the future.
Ben: Is there a song that you think encompasses what the band is trying to accomplish overall?
Josh: On our second EP (available at all digital outlets) there is a song called "Song for the Broken." That is a pretty good example.
Ben: What three CDs can continually be found in the CD player of the van?
Josh: Phil Wickham, Coldplay and Dredge.
Ben: What is the coolest thing you've been able to do/see as a band while touring?
Josh: Probably winter at the Grand Canyon. We spent the night in the van—it was so cold—and woke up to a fresh blanket of snow. It was the first time most of us had ever peered over the edge of the huge ravine. Very beautiful work of art!



For more info on This Beautiful Republic, visit myspace.com/thisbeautifulrepublic.
Look for Abandon's full-length album, Searchlights (ForeFront), in stores August 25. For more info on Abandon, visit myspace.com/abandontx.

© 2009 CMCentral.com. All rights reserved. Used with permission.




Visit CMCentral.com now and join the single largest online community of Christian music fans on the internet. CMCentral features daily music news, exclusive interviews, album reviews, weekly devotions and feature articles written by some of your favorite Christian artists, and much more. CMCentral is also the home of the most popular Forum for Christian music fans that you'll find anywhere on the Internet. Come see what all the buzz is about!

**This interview first published on August 6, 2009.