A Cappella Group Pentatonix Performs 'The Sound Of Silence' - Staff Picks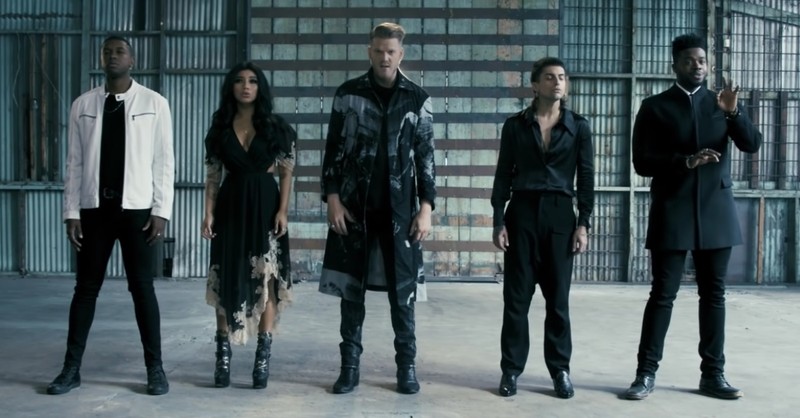 Since that moment, Pentatonix has become a household name with viral performances such as 'Mary Did You Know' and 'Hallelujah'https://www.godtube.com/watch/?v=Y7676LNX).
Now, this ensemble is back with a stunning performance of 'The Sound Of Silence.' This popular song was originally made famous by Simon & Garfunkel in 1964. Since that time, many artists have lent their voices to the tune. One of the most well known covers comes from the rock band, Disturbed, in 2015. But this a cappella rendition from Pentatonix is unlike anything you have every heard before.
"Hello darkness, my old friend
I've come to talk with you again
Because a vision softly creeping
Left its seeds while I was sleeping
And the vision that was planted in my brain
Still remains
Within the sound of silence"
When you perform a cappella, every sound that you hear comes from a human voice. There are no instruments or background music. It takes many hours of arrangement and practice in order to perfect a performance like this, but Pentatonix nails it every single time. This talented group has a gift for selecting just the right song to compliment their vocal skills. I think that this single is going to be remembered as one of their best. What did you think of 'The Sound Of Silence?'
Credit: Godtube