A Matter of Wisdom
Mark Hall

CCM Magazine

Published

Mar 15, 2005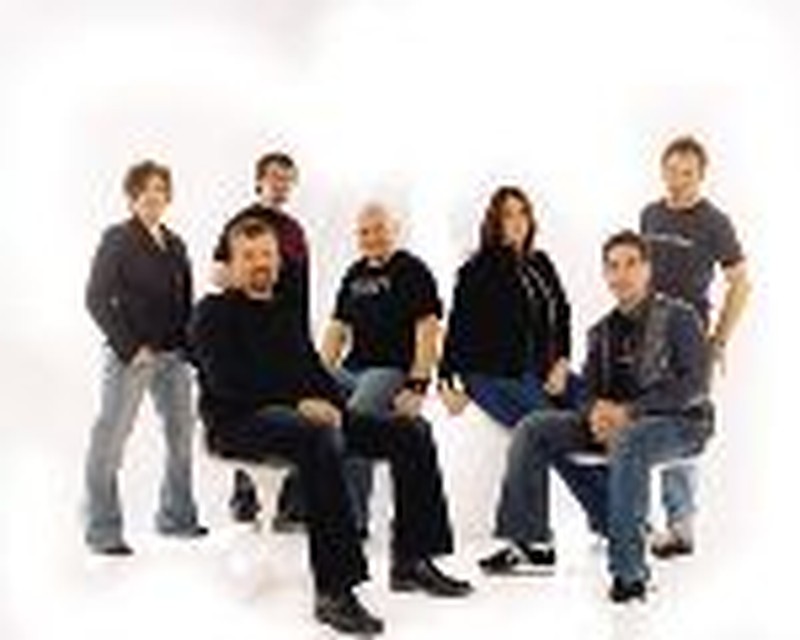 As the winner of three categories in their Readers' Choice Awards, CCM Magazine decided that you must really enjoy what Mark Hall and his Casting Crowns band members have to say. For that reason, CCM asked Mark to share some parting thoughts to close their recent Readers' Choice issue. …
I've been a Christian for a long time and a youth pastor for the past 14 years. Almost a year into being a youth pastor, a Christian friend of mine pointed me to Philippians 4:8 and said, "This verse needs to be your filter for all of your entertainment."
"Finally, brothers, whatever is true, whatever is noble, whatever is right, whatever is pure, whatever is lovely, whatever is admirable — if anything is excellent or praiseworthy — think about such things."
It's not a matter of "Is this a sin or not?" but a matter of wisdom. I realized I was listening to songs that weren't bringing out the best in me and that the music I listened to said volumes to my students about where I truly stood on things. So 12 or 13 years ago, I laid down my music on the altar, and I've only listened to Christian music since.
As a young youth pastor, these Christian artists poured their messages into me through their music. Artists such as dc talk, Third Day, Steven Curtis Chapman, 4HIM and Rebecca St. James had so much passion for what they were singing about, and I learned I could disciple my students through the music they were putting out. With those artists, you couldn't miss what they were talking about. You didn't get to the end of the song and get a riddle. You got the point, and the point is you need Jesus.
When I started writing my own music, I used what I had learned from these Christian musicians, and the songs became a tool for me to reach my kids. I wrote "We Are the Body" eight years ago for 20 kids in my youth group in Alabama, and the message was simply that "you're not just a kid in a youth group." When we released "We Are the Body" as our first single on Christian radio, people were a little nervous about how the song would be perceived because the lyrics challenged the church to do a better job at doing God's work.
What we've learned is that the church can handle hearing the truth as long as you don't say it from above; and that's been at the heart of what we've done and what we still do. People give me permission to shoot straight because I'm a less than ordinary guy. I'm not a rock star. I'm 35. I wasn't even cool in high school, and I'm not cool now.
Dyslexia and ADD have also been a blessing through this journey. I have never walked on the stage and thought, "Let's rock this place." When I walk onstage, I think, "Lord, God of Abraham, I have all the skills and talents I need to totally mess this up. When I get onstage, I'm scared — but not in a bad way. I get onstage; and I know full well if God doesn't pull this off, it will never happen.
That's an awesome, terrifying place to live. I'm living in a place of trust. For the past 14 years I've been swimming in the deep end — because that's where Jesus is.

© 2005 CCM Magazine.  All rights reserved.  Used with permission.  Click here to subscribe.