Across the Earth: Tear Down the Walls
Reviewed by Andree Farias

Copyright Christianity Today International

Updated

Nov 24, 2009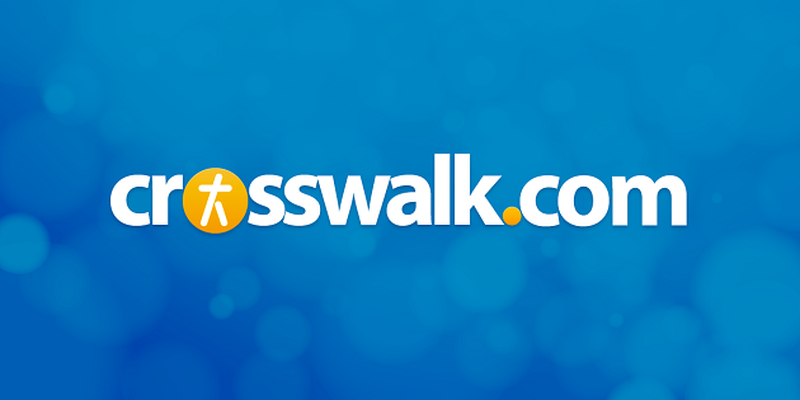 Sounds like … the Hillsong United of old, that is, a combination of stadium-sized praise rockers and ballads with a high corporate quotient
At a glance … Hillsong United goes back to their old ways with energy and passion but seem to be drawing too much from the same well
Track Listing
Freedom Is Here
No Reason to Hide
More than Anything
King of All Days
Desert Song
Oh You Bring
Tear Down the Walls
Soon
You Hold Me Now
Arms Open Wide
Your Name High
Yours Forever
In case you've been living under a rock, take heed: Hillsong United is the biggest youth worship band on the planet.
The group—an offshoot of Hillsong Church in Australia—has been in operation for more than a decade, but it wasn't until 2005's Look to You, their sixth live recording, that they broke big in the U.S. and abroad, amassing scores of adoring fans and one of the strongest catalogs in the modern worship canon.?
That said, you'd think Across the Earth: Tear Down the Walls would serve as the beginning of a new era for the Aussies. After all, their big trilogy—including 2006's United We Stand and 2007's All of the Above—was end-capped by the compilation With Hearts As One that signaled a paradigm shift to worship that not only reaches up, but also reaches out to the least of these.
Very little of that vision is present on Across the Earth. If anything, Hillsong United returned to the status quo of five years ago when they would just bang out praise rocker after praise rocker just because. Nothing is wrong with that, mind you. Given a typically short attention span, youth do need to sing to the Lord a new song. In that regard, Across the Earth delivers a handful of terrific fresh selections, like the fist-pumping "Your Name High," a song that bears all the trademarks of the typical live favorite: rocking, fast-paced, and easy to sing along to.
On the anthem front, the most memorable is the title track, a slow-building behemoth co-written by United principal Joel Houston. It's the only song that picks up the theme of breaking loose from spiritual complacency and causing change in the world, all the while being watchful for Christ's second advent.
The best-in-show for Hillsong United continues to be Brooke Fraser, a singer/songwriter who moonlights as a worship leader for Hillsong United. (We named her stateside debut, Albertine, the best album of 2008.) Her two contributions, "Desert Song" and "Soon," are both to die for: the former is an atypical alt-pop number that challenges worshippers to lift up their voice through life's various seasons, and the latter is a tender love song that looks forward to Kingdom come.
Other tunesmiths in the United clan should take more cues from Fraser. It's not that she's cerebral in approach or anything, but she has a way with words, referencing Scripture freely as she offers thoughtful expressions of praise. Her associates, by comparison, fall short; while high on energy and passion, most of their turns of phrase are lifted from the tried-and-true Hillsong playbook—they could've been written by just about anyone who is a student of their formula.
Then again, it's that same formula that has earned the group such a strong following. Time will tell if any of these songs will endure for years to come, but what is certain is that as long as young people can't get enough of Hillsong United's stuff, their music and ministry will live on.
Copyright © Christian Music Today. Click for reprint information.