All Around the World
reviewed by Russ Breimeier

Copyright Christianity Today International

2001

1 Jan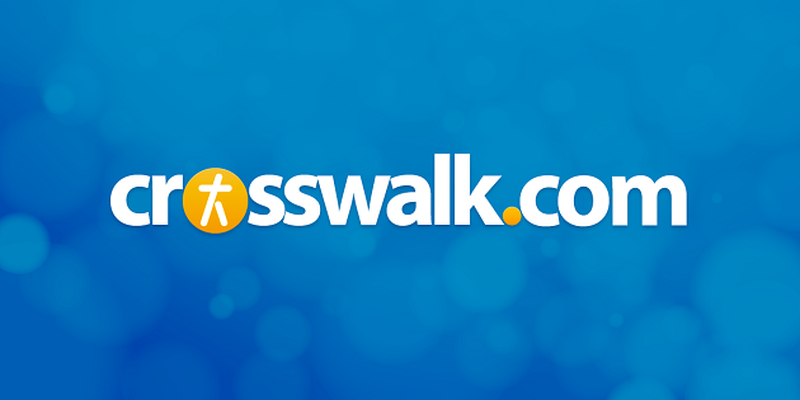 Sounds like … modern rock flavored praise & worship, much like SonicFlood and Delirious.
At a Glance … a very recommended album for people looking for highly produced praise & worship songs, assuming of course that you don't already have these songs on other CDs elsewhere.
The latest in a very long line of modern worship projects, All Around the World is being promoted as an innovative blend of worship artists from around the world to create something altogether new. I suppose this is true if you consider "all around the world" to be the US and the UK and collaboration as working together for a couple songs on an 11-track CD. Nevertheless, there's some great music here and All Around the World is primarily a way to promote the impressive praise & worship music that has been coming out of Great Britain for the last few years.
Admittedly this project offers an interesting collaboration of worship talent, featuring four of the most skilled worship leaders from the UK. Soul Survivor worship leader Matt Redman hardly needs any introduction with three acclaimed albums and such worship standards as "The Heart of Worship" and "Better Is One Day" on his resumé. Tim Hughes also serves at Soul Survivor and is currently working on a worship album himself. Paul Oakley is another widely known worship leader, hailing from CCK Brighton, a New Frontiers International Church. Neil Wilson is arguably the least known of these four, though he's served as a missionary to the mainstream club scene in Bristol, England for the last few years. He may be more well known soon, as he fronts the rock worship band Steve, which has just signed a recording contract with ForeFront Records. These four join forces with two American producers, Jason Halbert and Dwayne Larring, who are best known as original members of the worship band SonicFlood.
I don't have enough information to speak for all of the songs, but most of the material on All Around the World can be found on previous album, particularly the WorshipTogether projects of the last few years and Matt Redman's solo material. There seems to be a few new songs for the project, such as the simple and catchy rocking radio single "Jesus, You Alone," which seems to be one of the few truly collaborative efforts on the album. I also wish I had more information about who contributed what to each song. Suffice to say that even though the majority of these songs have been available for some time, there is indeed a new edge to their sound. No doubt this is where Jason Halbert and Dwayne Larring earned their credit—All Around the World may be considered by some to be a sequel to the original Sonicflood debut. The songs are soaked in programmed drum loops, modern guitar effects and even the overused "warble vocal" effect. This overall sound is almost becoming a cliché in Christian music, but I don't think anyone will deny that this is still an awfully cool sounding worship album.
Do I recommend the album? Tough call. If you're new to the modern praise & worship movement, you may want to check into All Around the World. As the worship director for the youth service at my church, I've found that the best modern praise songs are being birthed from the growing British worship movement, and All Around the World features many of those great songs. I particularly love "Lord, Let Your Glory Fall" (though it rips off the Newsboys' "Entertaining Angels" in the beginning), the powerful "Beautiful Savior (All My Days)," the beautifully intimate (but rocking on this album) "Once Again" and the challenging and prayerful album closer "Can a Nation Be Changed" (featuring all four worship leaders again). This project is a "best of the British worship" album and the songs benefit from the new edgy production. If the only British worship music you know is Delirious, All Around the World is going to show you what else is out there.
However, my review becomes less enthusiastic if you're fairly well acquainted with modern praise & worship, especially if you're familiar with the British worship showcased on the WorshipTogether projects of the last few years. Most of the songs from this album are old news, having already appeared on the Revival Generation series and Matt Redman's solo albums. These songs do sound great, but I'm not sure they're so newly redone to warrant a second purchase of them unless you really really like the songs and the SonicFlood sound. So overall, I would caution frequent modern worship buyers from picking up an album of music they probably already have. Most people, on the other hand, will not be familiar with these songs and this album's going to be the next best thing to a new Sonicflood album for them, as well as a great resource for new songs to use in their own contemporary worship services. A reluctantly enthusiastic recommendation from me.
Copyright © Christian Music Today. Click for reprint information.