Artistic Growth Apparent in Lavik's "Life on the Inside"
Brenten Gilbert

CMCentral.com

2006

10 Mar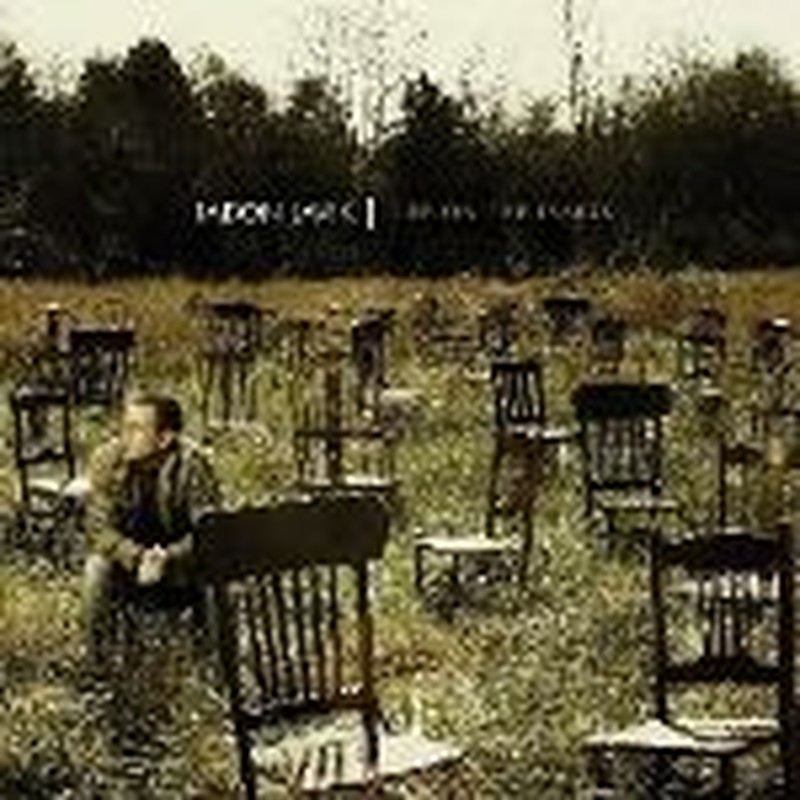 Artist:  Jadon Lavik
Title:  "Life on the Inside"
Label:  BEC Recordings
Many times in life, we assume that everything we could possibly desire is just over the next hill. There always seems to be something just out of reach that we're looking for to make us comfortable or satisfied with life. Whether it's a job promotion or winning the lottery, many of us think that something that life has to offer is just what we need to feel fulfilled.
Unfortunately, all these material possessions and advancements in worldly status only serve as a temporary fix. True contentment and happiness can never be attained on earth without first changing your perspective to align with God's.
Kicking off his sophomore release with "Changing Happy," a smooth poppy song that addresses this disparity between perspectives, Jadon Lavik offers a more personal look at life to follow up "Moving On Faith." In fact, "Life on the Inside" offers plenty of reasons for listeners to be happy, whether it's simply the enjoyable soundtrack or the many reminders of God's faithfulness found in the lyrics.
"Father," for example, reminds us that God always hears our prayers. Other promises brought out by the album include knowing that God is better than any other option in life ("Nothing Compares"), the rest that he offers us when we submit to his will ("Come to Me"), and the assurance that he'll never leave or forsake us ("Never Alone"). The past single, "What If," which is still doing well on the radio, bridges the gap between the two albums, appearing on both and encompassing the idea of grace and knowing that God loves us regardless of our earthly status.
From a musical perspective, the album picks up where "Moving On Faith" left off. Both albums feature some catchy acoustic pop melodies that stick with the listener and feel perfect for radio consumption. "Life on the Inside" takes that solid foundation and builds on it, adding some nice extras by way of a fuller sound, more complicated orchestration and a well-rounded approach to the recording. Some immediate standouts include "Never Alone," which features a nice piano part and some nice accompanying instrumentation, "Nothing Compares," which has an upbeat rhythm and a slightly more aggressive tone, and "On the Outside" which exemplifies the overall well-rounded pop sound of the album.
It's clear that Jadon Lavik has grown as an artist between releases and listeners will reap the benefits of this growth when they hear the new album. "Life on the Inside" proves to be an entertaining album musically as well as a strong presentation of some thoughtful lyrics that will definitely challenge and encourage listeners. With eleven new songs and two representatives from the debut, "Life on the Inside" has plenty to offer.

© 2006 CMCentral.com.  All rights reserved.  Used with permission. 

Visit CMCentral.com now and join the single largest online community of Christian music fans on the internet.  CMCentral features  daily music news, exclusive interviews, album reviews, weekly devotions and feature articles written by some of your favorite Christian artists, and much more.  CMCentral is also the home of the most popular Forum for Christian music fans that you'll find anywhere on the Internet.  Come see what all the buzz is about!