Autoscore: It Shoots, It Scores!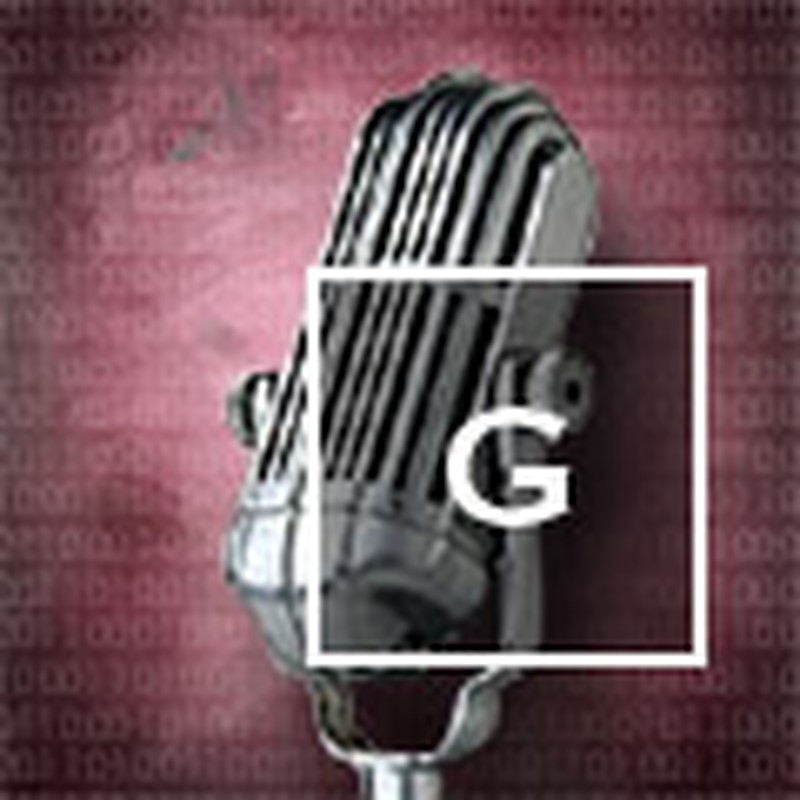 By Ralph Sappington, courtesy of %%Christian Musician%% Magazine

I'm pretty fast at using a MIDI keyboard to enter music into my sequencer (Cakewalk) or music notation program (Finale), so when I read that with Autoscore "composing has never been easier" I had my doubts. I was sure that Autoscore was just another music toy for the PC or Mac user. I held fast to this belief right through the trouble-free installation, it didn't change anything without asking and didn't wipe out any existing setups or programs, and up until I got to page six of the user manual. This page is titled "I don't read manuals" and it is a far as I got that day in the manual. I became an Autoscore user minutes after I started using it, and yes, composing really has never been easier!
I started using the Autoscore Sequencer and quickly acquired a "feel" for singing a melody into the program. Autoscore is like an instrument and you need to practice to really get good, but we're talking hours not years of practice! By using the microphone that comes free with Autoscore plugged into my sound card I sang and played various instruments into Autoscore and had usable results in a very short time.
Autoscore uses standard MIDI file support so you can export your work into any music software program. If you are new to music software Autoscore Deluxe comes with Recording Session, by Midisoft Corporation and Autoscore Pro Version comes with Cakewalk Home Studio 3.0 by Cakewalk Music Software both fine entry level sequencer programs. I already had Cakewalk Pro Audio running on my system and I was thrilled to find that I didn't need to learn a new program to use Autoscore. I played in all the parts of a brass quintet and with a minimum of editing had a working score. Next I sang in the melody line of a new song and then added the piano accompaniment using standard MIDI input. Please remember you can't play chords into Autoscore. In no time - a leadsheet! If your singing is suspect simply play the melody using your instrument of choice and your musical ideas are preserved for all time, or until your hard drive crashes if you don't make backups! Autoscore is a very intuitive program and does not interfere with the creative process by introducing confusing interfaces that slow down or even stop the flow of ideas. Autoscore makes writing music "hands free"!
In addition to writing music for a living, I also am involved in music education and Autoscore is a great tool for ear training and teaching improvising. Autoscore uses five "Base Classes" to make converting sounds into written notes. Use the Rhythm base class to test rhythm reading skills. Just give your student a written example to clap into Autoscore then check the results against the example! Choose from the remaining four "classes", voice, guitar, wind/brass or string and have your student sing or play an improvised melody into Autoscore and then analyze the results for an insight into the students' chordal usage. Have student harmonize a melody that they have created using Autoscore. The uses are endless for Autoscore in a teaching studio and it really is easy to use. You don't need a MIDI keyboard or any special hardware other than a soundcard to use Autoscore and with Windows 95/98 setup up is automatic. Windows 3.1 users, you folks are a cautious bunch, might need to do a little setup work but I loaded Autoscore on several machines and even an old 486/25 did a good job with Autoscore.
Autoscore Deluxe and Autoscore Pro versions come from the inventive folks at Wildcat Canyon Software who are helpful and friendly. The User Manual, if you chose to read it, is well written and answers most of your questions. My only question is why not spend the extra bucks and get the Pro version, the features it includes more than justify the expense.