'Away In A Manger' - Amazing A Cappella Christmas Hymn from Pentatonix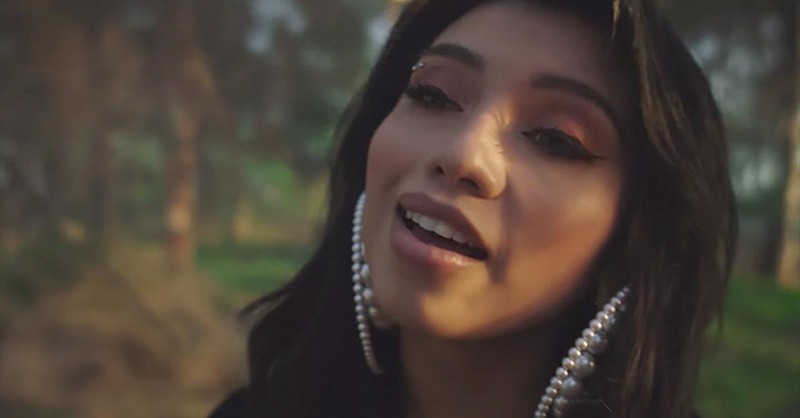 The a cappella group Pentatonix rings in the Christmas season with their beautiful performance of 'Away In A Manger.'
For years, these five incredible voices have been dazzling us. Now, they're ready for Christmas and it's time to sing one of the most famous hymns of all time.
Just listen as this amazing group performs 'Away In A Manger' amongst a stunning backdrop full of Christmas joy.
"Away in a manger, no crib for a bed,
the little Lord Jesus laid down His sweet head;
the stars in the heavens looked down where He lay,
the little Lord Jesus asleep on the hay."
I just love how all of their voices blend together to produce this awe-worthy sound. There's truly nothing like a good Christmas hymn and they sound even better a cappella.
"Be near me, Lord Jesus; I ask Thee to stay
close by me forever and love me, I pray.
Bless all the dear children in Thy tender care,
and fit us for heaven, to live with Thee there."
There's nothing like hearing this hymn performed this way. This song is really getting me in the Christmas mood and it's the perfect reminder that He is the real reason for the season.
Luke 2:11-14 "Today in the town of David a Savior has been born to you; he is the Messiah, the Lord. 12 This will be a sign to you: You will find a baby wrapped in cloths and lying in a manger." 13 Suddenly a great company of the heavenly host appeared with the angel, praising God and saying, 14 "Glory to God in the highest heaven, and on earth peace to those on whom his favor rests."