'Back To God' Reba McEntire Live From The Ryman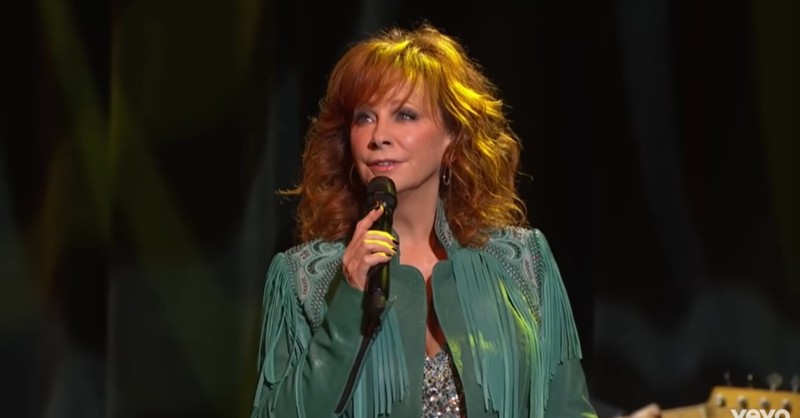 "Oh have you looked around, have you heard the sound of Mama's cryin'?
Or do you turn away when you see the face of the innocent dyin'
In these darkest days are you not afraid
That it's too late"
Reba McEntire has been a staple in the country music world for decades. Her classic songs and upbeat personality has garnered her millions of fans all across the globe. But recently, she felt a push from God to release a gospel album.
'Back To God' was the first single from 'Sing It Now: Songs Of Faith & Hope.' Co-written by Randy Houser and Dallas Davidson, this song lifts up God as the only solution to our world's troubles.
"Pound the floor and scream His name
'Cause we're still worth saving
Can't go on like this and live like this
We can't love like this
We gotta give this world back to God"
These words remind us how powerful prayer is and how much we need our Heavenly Father, especially in times of pain.
Isaiah 45:6-7 "That people may know, from the rising of the sun and from the west, that there is none besides me; I am the LORD, and there is no other. I form light and create darkness, I make well-being and create calamity, I am the LORD, who does all these things."
Credit: Godtube
Source: Reba McEntire