Believe
reviewed by Russ Breimeier

Copyright Christianity Today International

Updated

Nov 24, 2009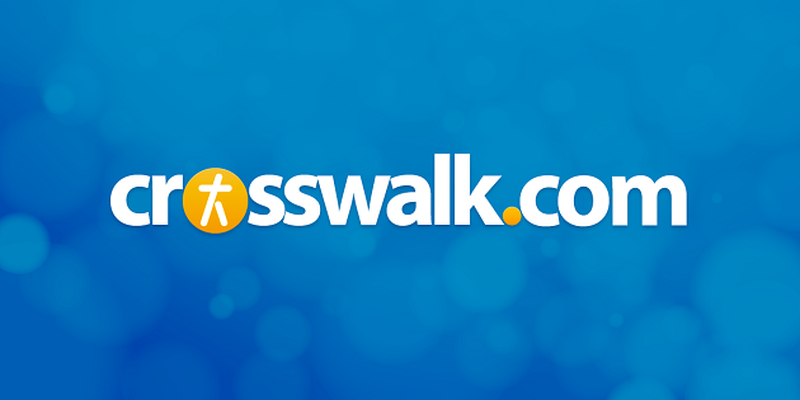 Sounds like … inspirational pop and soulful rhythm-and-blues, much like Whitney Houston or CeCe Winans's recent solo albums.
At a Glance … it's no Mountain High … Valley Low, but Believe is a pleasant pop gospel album that's overflowing with encouragement.
Despite the release of a Christmas album and a live album in the last two years, fans of Yolanda Adams have been eagerly awaiting a follow-up to her 1999 platinum smash, Mountain High … Valley Low. Her incredible vocal ability and her humble heart for God have established her as one of gospel music's most beloved artists in recent years, earning her several awards and a slew of sold-out tours (most notably the Sisters In the Spirit Tour with Shirley Caesar and Mary Mary). Yolanda's latest release, simply entitled Believe, will surely intrigue fans with its collection of twelve new songs. But you shouldn't expect the same high-energy mix of R&B and gospel found on Mountain High … Valley Low. Upon listening to the new disc, a friend of mine, who happens to be a big fan, said Yolanda has "pulled a CeCe," meaning that Yolanda has embraced more of a laidback, soulful pop sound for Believe.
It's not that there's anything wrong with inspirational pop, it's just that so many people were impressed with Mountain High … Valley Low because it energized gospel music, making it sound mainstream and cool. Much of the credit for that album's sound goes to acclaimed producers Jimmy Jam and Terry Lewis (Janet Jackson, Mariah Carey, Mary J. Blige, and many others). The two return for three songs on Believe, which also features such well-known producers as Shep Crawford, Kevin Bond, Mike City, Warryn Campbell, and Buster & Shavoni. Jimmy and Terry stick closely to basic pop, however, and the highlight of Believe for me is their production on the closing track, "I'm Thankful," a big production hip-hop groove with strings and a gospel choir.
There are plenty of inspirational pop ballads that recall the likes of CeCe Winans and Whitney Houston. That comparison extends to R&B-flavored pop such as "I Gotta Believe," or soulful ballads such as "I'm Gonna Be Ready." There's also a bit of smooth R&B on "A Song of Faith" and "Unconditional," as well as slow gospel on "Thank You." The bouncy shuffle of "Fo' Sho'" almost feels like a TLC or Destiny's Child song, and yet it's the legendary Karen Clarke Sheard (of The Clarke Sisters) who sings with Yolanda on that track. All of these songs are beautifully performed and produced, but the album isn't quite the breakthrough that Mountain High … Valley Low was — for sure, that album is quite a big yardstick to measure up to. While that album had the energy and eclecticism of a Nicole C. Mullen project, Believe sounds a lot like CeCe Winans's last few projects. It's a likable sound, but I don't think Yolanda accomplishes anything here musically that hasn't already been done well this year by Beverly Crawford or Londa Larmond.
However, where Yolanda does continue to triumph is in her appealing lyrics, which are overflowing with encouragement on Believe. Songs such as "Never Give Up," "I Gotta Believe," and "A Song of Faith" remind listeners to keep positive and have faith. Yolanda's faith is clear, but she never comes across as forceful or preachy, which may explain why so many non-Christian listeners have found her albums appealing. So while I don't think Believe is as good as her previous works (including her live and Christmas projects), it still satisfies what most fans look for in Yolanda's music — a superb voice and simple yet strong faith expressed through soulful pop.
Copyright © Christian Music Today. Click for reprint information.