Bethany Dillon: Married to Her Calling
Matt Conner

CCMmagazine.com

Updated

Jan 05, 2010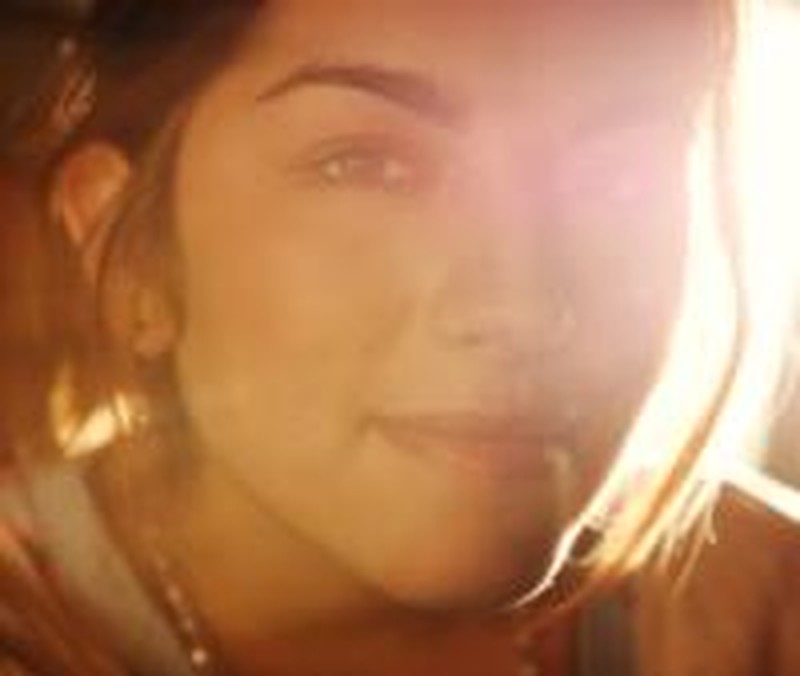 Bethany Dillon has grown up right before our eyes. The talented songwriter bloomed early, with an independent disc at 13 years of age grabbing the attention of an EMI exec. Now, at 21, she's married to Shane Barnard—of Shane and Shane fame—and releasing her fourth proper studio album, Stop & Listen.
So while the Ohio native feels quite at home guitar-in-hand, it's the foreign waters of marriage that served as the joys and challenges surrounding her latest batch of songs. As she explains, the process of songwriting hasn't changed so much as just the entire creative environment, thus giving way to something completely new.
"Writing is different this time around just because I have this new person to go to for the first impression," says Dillon. "He's the first person I will take a song to, and that makes things different. Being with him would make me look at a song differently and make me go back to it again in a different way.
"Then again, it's deeper than that," she continues. "It's so powerful to be married to someone who loves the Lord in such a genuine way. Without meaning to, you just learn a whole lot. For me, it's changed the way that I see the love of God and grace and forgiveness and all of that. So it's radically changed the way I write, even just in that way."
When asked about the themes on Stop & Listen, Dillon details a very personal struggle of accepting God's love and grace in the face of her own sin and guilt. It's a universal wrestling match most people can identify with and, in fact, is a thread running throughout Dillon's previous albums.
"[I'm struggling] in this season of, A) doing these things that I know I'm not supposed to do, and B) feeling in this place where it's impossible to get out of [my sin] and being in this cycle of avoiding God and being disobedient and discouraged and then avoiding Him more," she says. "I know in the back of my head that I'm loved by God and that the cross is so much bigger than my sin. But at the same time, I feel under this weight of guilt. Even though it's so not true, I really do believe sometimes that God holds a grudge."
Yet for Dillon, the confines of marriage have created a new understanding and appreciation of this dichotomy.
"Being married to Shane, he's a man and he's human and imperfect and all of that, but there's a song on the new record called 'So Close' and it's about that very struggle," she says. "There's something radical about living in this parable of [God's love for us] within marriage. It's facing the same thing with this other person where you feel you've disappointed them, and yet you're met with this steadfast love. My husband is imperfect, yet it's still powerful. It still reflects God's love. So a song like 'So Close' is a new place that I'm in [where] I know I can't escape God's love. It truly is a new thing for me."
While Barnard's influence is keenly felt throughout the new disc, don't expect to find any songs directly penned by the couple. Both artists are content to simply weigh in on each other's projects from a distance—although that may change in the near future.
"There's nothing written by Beth and Shane on Stop & Listen," says Dillon. "We didn't sit down and write a song together, and yet I sort of feel like the whole thing was. His opinion held a lot of influence on this record. We are co-writing more and more. The more we have the same vocabulary and feel comfortable sharing our creative thoughts, that will happen more and more."

For more info on Bethany Dillon, visit myspace.com/bethanydillonmusic.

© 2009 CCMmagazine.com. All rights reserved. Used with permission.

**This interview first published on October 15, 2009