Boy Turns All The Judges In Seconds With 'Don't Stop Believin' Audition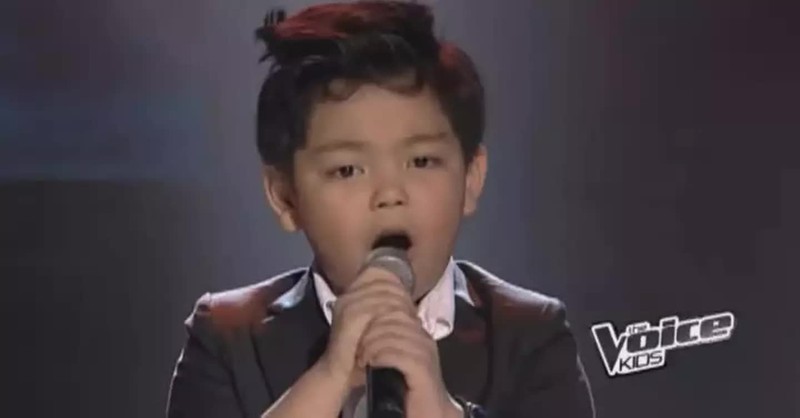 This iconic song was a chart topper in 1981 for the rock band, Journey. This song was inspired by a phrase that keyboardist Jonathan Cain's father would say to him. Anytime Jonathan would get discouraged about his musical career, his father would say, "Don't stop believing or you're done, dude."
"Just a small-town girl
Livin' in a lonely world
She took the midnight train goin' anywhere
Just a city boy
Born and raised in South Detroit
He took the midnight train goin' anywhere"
Today, young Nathan Bautista is putting his own spin on this fan-favorite during his blind audition for The Voice Philippines Kids. But Nathan didn't even have time for nerves because as soon as he started to sing, all three judges turned around.
They were so excited to see the face behind that incredible voice and they were not disappointed. As he belted out the beloved chorus, everyone was dancing and cheering along with him.
"Don't stop believin'
Hold on to that feeling
Streetlight people"
Nathan's original audition was in 2014 but it has become a viral sensation all across the globe since that time. Now, over 14 million people have watched Nathan become one of the fastest three-chair turns in the history of The Voice.
This is certainly an audition that has left a lasting impact on so many people. Who else is watching this for a second time?
Credit: Godtube
Source: The Voice Kids Philippines