Britt Nicole: Standing Out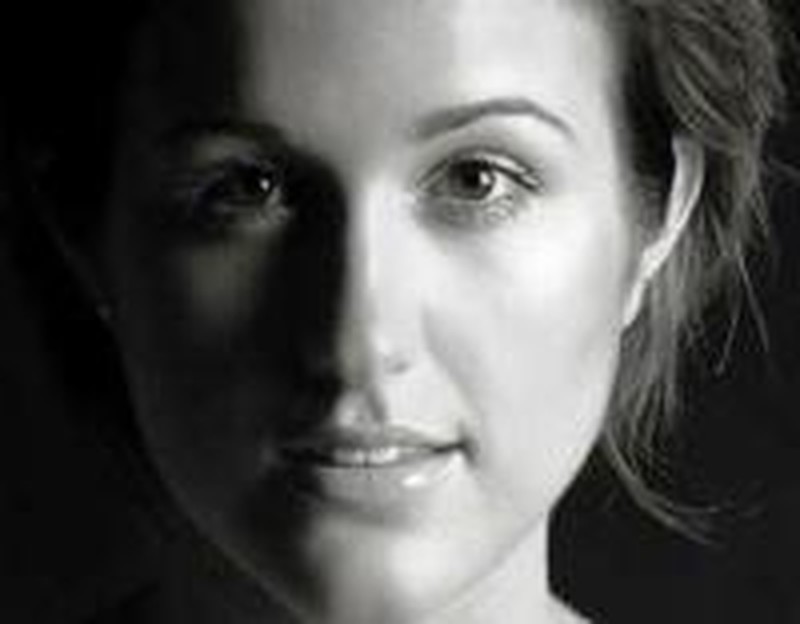 Britt Nicole is growing up.

The soon-to-be 25-year-old started out an independent artist at 17, releasing two records on her own before signing with EMI. Say It, her major label debut, garnered radio hits with "You," "Believe" and "Set the World on Fire" and charted a promising course ahead for one of Christian music's bright young artists.
Now, her sophomore release comes forth with a clear message of evangelism. It's a sign of Britt growing in her own spiritual walk and her artistry with the title track and lead single, "The Lost Get Found," displaying serving as the best evidence. Amazingly, the song almost didn't make it out of the songwriting stage.
"At first, we couldn't think of anything, and we sat there for an hour just staring," laughs Britt. "Then I said that we needed to pray and [co-writer] Ben [Glover] lifted his head and said, 'It needs to be The Lost Get Found.' We both agreed, and it took us about three days to write it. The whole message I hope people get from it is for us to not be afraid of stepping out and being who God wants us to be. People will find God when we're able to step out like that."
That passion for spreading the news of God's love came from an intense moment at a local shopping mall where Britt says she missed an opportunity to share. Following a youth ministry conference, Britt was on a spiritual high of feeling God's heart for the world only to find herself giving in to the natural fears that come with stepping out.
"I saw a lady sitting at a register in the mall, and I felt God telling me to talk to her," she explains. "Long story short, I watched her walk away, and I didn't reach out to her. I remember my heart sinking into my stomach and just thinking, 'What was it that she needed in that moment, and I was too afraid to reach out to her? Just one week ago I was feeling this excitement, and now I'm giving into this fear that's coming over me again.' "
That encounter fueled the fire for The Lost Get Found, becoming a landmark event to spur further energies rather than a disenchanting moment. That same theme spread throughout the album's contents, even though Britt says she didn't plan it that way.
"I never sit down and say, 'This is what the record needs to be about. This is the theme.' But I do think it's cool as you're writing songs, how they all-for this record especially-have the same message. There's a song on the record called "Glow," and it says, 'We're gonna be a city on a hill.' It's about that same message of bringing light into the world.
"There are several songs that speak to that," she continues, "So I felt that the title describes this season I was in. It's important to me that it's a personal message first, not just teaching at somebody about what they need to do. It's [about] what God is teaching me and being honest and real in that. So God is still challenging me, even now, to step out every day to people who need Him."

For more info, visit myspace.com/brittnicolemusic.



© 2009 CCMmagazine.com. All rights reserved. Used with permission.

**This interview first published on September 3, 2009


Watch the latest Britt Nicole music videos on her official Godtube.com artist page!