Bush and Gore Could Be Playing the Blues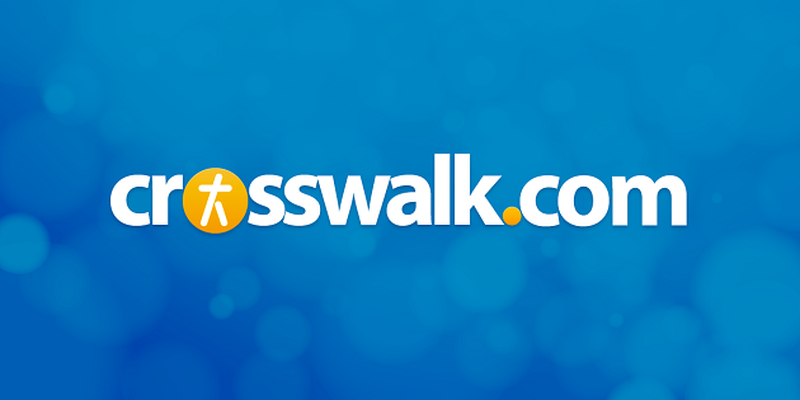 Today we will be selecting the next president of the United States. Vice President Al Gore and Texas Gov. George W. Bush have been in a serious battle for votes over the last couple of days in hopes of warming the hearts of last-minute not-yet-decided voters and rallying supporters to go to the polls. It has been interesting to see the involvement of so many groups rallying around one candidate or the other in anticipation of educating and influencing voters on their particular issue. One of those groups has been the music industry. Whether its fund-raising for a particular side, rocking out at the candidates party convention, or showing up at a political rally for support, the music industry has played a very specific role in this election.
Eight years ago, no matter what side of the political coin you fell on, you could not help but grin with surprise when then-candidate Bill Clinton pulled out the ole saxophone. In many ways, President Clinton made a personal investment in the music industry that day. Its a love affair that has been an internal boost many times throughout his presidency. Both Bill and Hillary have supported musical causes in their term as the countrys first couple. Hillary is involved with VH1s Save the Music, a not-for-profit campaign dedicated to saving music education in Americas public schools. And, together they have attended many engagements where music was the focus of the evening. Christian music, however, has only played a limited role in the last eight years. Bill and company have humored the Christian music industry a few times when it was politically correct to do so.
In the scattered times when
faith
-based music has been showcased on a presidential level, it is usually done so by those who have had mainstream exposure. Amy Grant, Michael W. Smith and CeCe Winans have all performed for President Clinton. Amy actually lead the worship time at this years National
Prayer
Breakfast. CeCe sang
Amazing Grace
at a recent PBS special celebrating gospel music. We saw the new boy band, Plus One, do its thing on the stage of the Democratic National Convention, although it was not a televised part of the evening. Regardless of who is president for the next four years, I would love to see Christian music artists be more involved politically.
Neither Gore nor Bush has premiered any hidden musical talent, but both have made attempts to bring music to their campaigns. They individually are hoping to seek out those voters who perhaps went to the polls to support Clinton due to his saxophone playing and not necessarily his voting record. Both the Democratic, and more surprisingly, the Republican Conventions last summer played out more like a concert than a political rally. The Republicans shelled out huge amounts of money to garner the talent of Brooks and Dunn, Brian McKnight and Chaka Kahn. The Democrats have always had it easier when choosing talent. Heavy hitters like Elton John, Sheryl Crow, Barbara Streisand and Bette Midler have all shown up on the campaign trail as entertainment and supporters for Al Gore.
Can Gore or Bush dance with the music industry as gracefully as President Clinton? Does anyone find Gores back-pocket appeal to Muzz Buzz officials a little bit ironic? We all remember the hate, hate relationship that the music industry has had with the Vice Presidents wife, Tipper. Ten years ago, Tipper made her fame by lashing out against the lyrical and moral content of music. She worked very hard to get parental guidance stickers put on many rap and hard-core albums. Many in the industry laughed, scoffed and made light of Tippers intentions. Eight years later, both the industry and Tipper have shut up. Many of those who criticized her can be seen dancing on stage with the nations Second Lady on campaign stops across America. Bush doesnt seem to have the smooth attitude that it takes to charm the music business. He has been accused many times by industry leaders of being too conservative.
So as this political chapter comes to an end on Tuesday, it will be exciting to see how it impacts the public relations companies in Nashville, New York and LA. If the Gore team wins it will mean a huge musical showcase at the presidential inaugural gala that will include the biggies from rock, pop and R&B. If Republicans take the big office, well see the usually conservative, yet the conveniently quiet country and Christian music industry jump on the Bush bandwagon very quickly.
Either way, it will take time to see if either candidate can stroke the music industry ego as well as Bill Clinton. He seems to have everyone on his side, all of the time and the music industry is no exception. The one thing that I will miss about the Clinton years is the great music. Oh, well, hopefully I will have to learn to like country.