Candi Pearson-Shelton: Haunted by Fame
Jackie A. Chapman

CCM Magazine

2007

5 Jun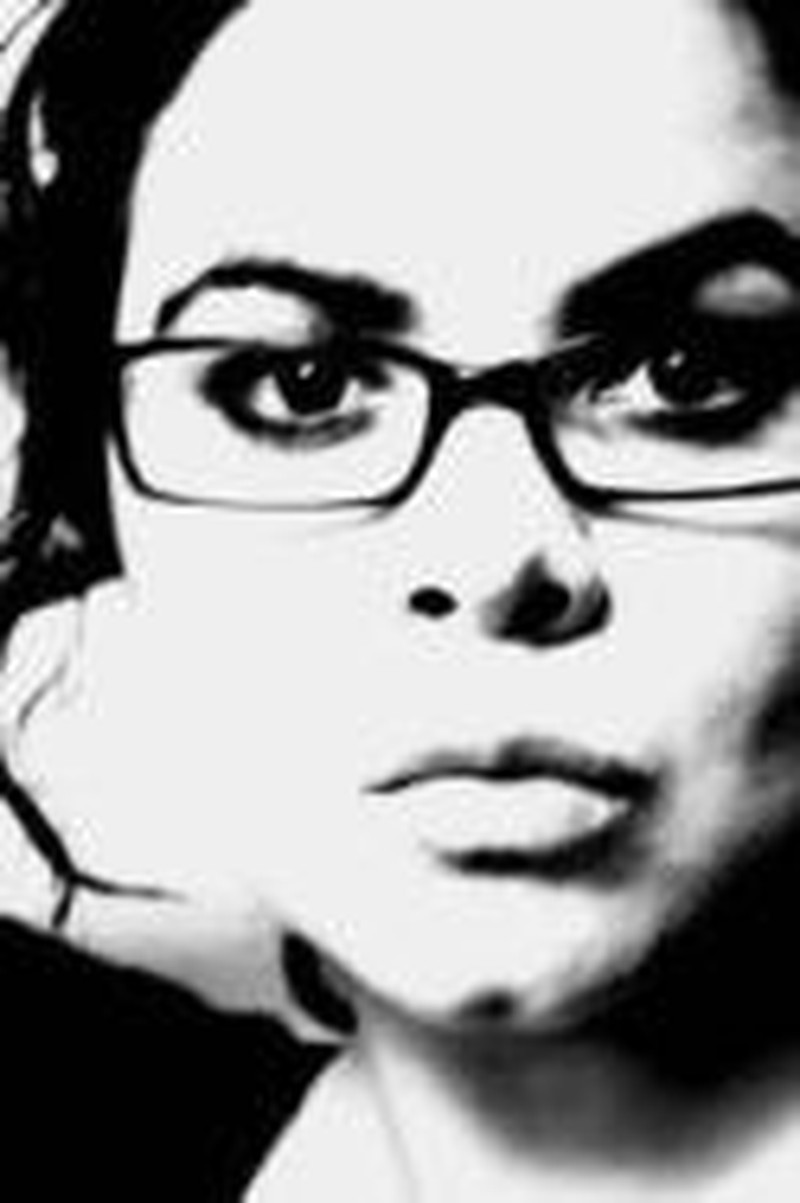 Candi Pearson-Shelton wishes to remain anonymous. The problem is, her name is likely recognized by tens of thousands of people.
Lead worshipper, songwriter and indie artist Pearson-Shelton first appeared before crowds in the early days of the Passion college movement. She and fellow worship leader Steve Fee fronted a Passion campus tour in 1999-2000, reaching 126 college campuses. Pearson-Shelton then appeared on Passion: Sacred Revolution–Songs from OneDay03, leading "Sing to the King," and she and her husband Jonathan served as community group leaders and performed Late Night concerts for Passion '05, '06 and '07.
Some name recognition, yes, but her involvement with Passion was more than a career move. "My perspective shifted to the spread of the fame of Christ, period. That has been the driving force behind my music, the way I lead worship, the way I connect with people—the fact that God is really big; and I want people to see Him that way," she says.

The name Candi Pearson-Shelton most recently appeared on this year's high profile multi-artist concept album Glory Revealed (Reunion). She wrote and performed the title track and appeared on its subsequent tour with Mac Powell, Shane & Shane, Brian Littrell and others last month. "The song I wrote is from Isaiah 40 and came at the time my family and I were in the middle of the hardest thing we've ever had to face [her brother Rick passing away from leukemia]. It was a song that God wrote for this time in our lives, so for me to take any credit would be misleading."
For any large venue exposure Candi Pearson-Shelton has received, she might not be recognized as Candi Pearson-Shelton the blossoming independent artist. Her project Haunted by Eden (available at candilion.com) showcases a full rock sound made "quirky with jazz and blues infusion."
"No one knows who I am, and if they do, it's not because of my record," she says. "I didn't expect it to be huge when I recorded it; I just wanted it to be excellent, and I wanted to be obedient to what I felt God's heart was for it." The record is a collection of songs that ponder what makes people tick and settle for less than we were created for, she says. "All the songs deal with relationships, life situations, God, creation—all boiling down to the fact that the only satisfaction and completely fulfilling pursuit is that of Christ. Until we see Him face to face, we are merely 'haunted by Eden,' catching glimpses of what we were truly created for."
Leading worship before college students, participating in a big-name project, releasing her own CD—still Candi Pearson-Shelton sees herself as anonymous. "I'm in my one-bedroom apartment in North Hollywood, and I am enjoying the fact that today God could say, 'Well done, good and faithful servant,' while no one walking by on the street outside has a clue who I am.
"I often ask God to open my eyes to His constant activity so that I can be blown away, and He certainly is faithful to answer. And when He does, I can't help but be filled with excitement and humility about how He is using me in this great big story."

© 2007 CCM Magazine. All rights reserved. Used with permission. Click here to try a free issue.