Carrie Underwood Announces Upcoming Gospel Album 'My Savior'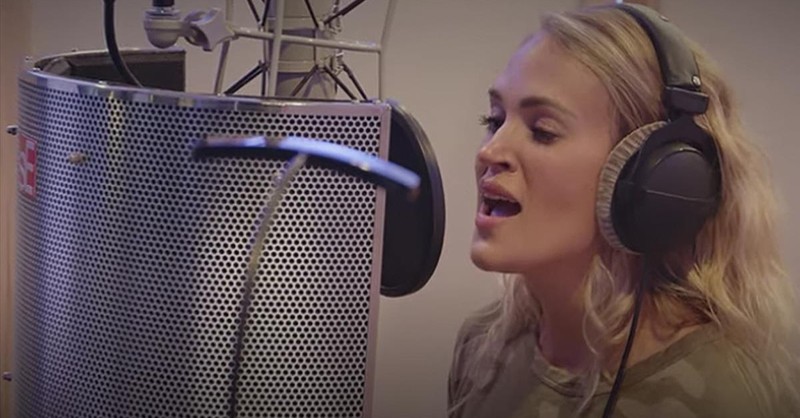 Carrie became a household name after winning the fourth season of American Idol back in 2005. She won over the hearts of America with covers of songs such as Bonnie Raitt's "I Can't Make You Love Me" and "Bless The Broken Road" from Rascal Flatts.
After her win, she quickly climbed the country charts and made a solid name for herself in the country music world. It's been 15 years since that momentous audition and Carrie is still using her gift to glorify God.
In 2021, Carrie will be releasing her first full-length gospel album complete with classic songs that started in church pews.
"This album is one that I have always wanted to make," Carrie said. She shared that she started singing in church and these old hymns were the very first songs that she ever sang.
"These songs are like a warm hug. Just familiar and sweet and songs I've been singing my whole life."
2020 was a hard year for many people, but the pause in touring allowed Carrie the time to record a Christmas album, along with this beautiful collection of hymns.
And while many people will find their favorite songs on the album, Carrie reminded us that others may be hearing these hymns for the very first time. "We'll be introducing these songs to a whole new generation as well."
What a blessing to hear this talented artist spread God's message of love and forgiveness.
1 Corinthians 10:31 says "So, whether you eat or drink, or whatever you do, do all to the glory of God."
Photo Credit: ©Godtube