Carrie Underwood Sings 'The Old Rugged Cross'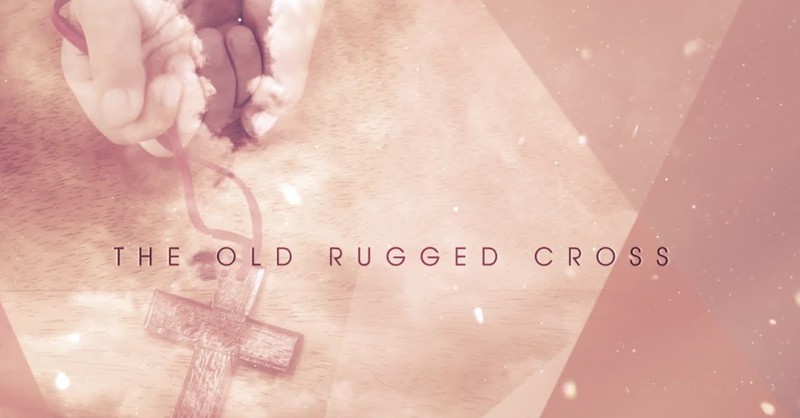 Country icon Carrie Underwood performs a soul-stirring rendition of the classic hymn, 'The Old Rugged Cross.' As you hear these words, remember that the cross stands for the freedom from our sins and earthly chains.
"On a hill far away stood an old rugged cross
The emblem of suffering and shame
And I love that old cross where the dearest and best
For a world of lost sinners was slain"
Carrie Underwood became a household name after winning the fourth season of American Idol back in 2005. She won over the hearts of America with covers of songs such as Bonnie Raitt's "I Can't Make You Love Me" and "Bless The Broken Road" from Rascal Flatts.
After her win, she quickly climbed the country charts and made a solid name for herself in the country music world. It's been 15 years since that momentous audition and Carrie is still using her gift to glorify God.
In 2021, Carrie announced that she would release her first full-length gospel album, My Savior.
Today, she's performing a stunning rendition of the beloved hymn, 'The Old Rugged Cross.'
"So I'll cherish the old rugged cross
Till my trophies at last I lay down
I will cling to the old rugged cross
And exchange it some day for a crown"
Galatians 2:20 "I have been crucified with Christ. It is no longer I who live, but Christ who lives in me. And the life I now live in the flesh I live by faith in the Son of God, who loved me and gave himself for me."
Photo Credit: ©Godtube