Charity Von
reviewed by Russ Breimeier

Copyright Christianity Today International

2004

1 Sep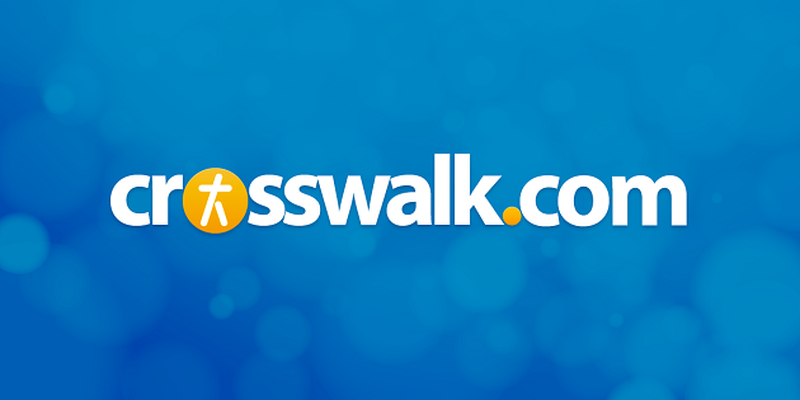 Sounds like … the deep throaty rock vocal of Janis Joplin and Ashley Cleveland combined with the soulful delivery of Lauryn Hill, yielding a contemporary roots rock hybrid similar to Jennifer Knapp, Sarah Kelly, and Katy Hudson
At a glance … it would be nice if Charity Von's song demonstrated more introspection in matters of faith, but her amazing voice is off to a great start on this diverse and well-produced debut
Track Listing
Weight of the World
The Narrow
I'll Be (The Pleasure's Mine)
Take Me Through It
In Your Presence
Shine
You Make It Fine
I Believe in Miracles
Alone
The Message
Are you missing the "rock chick" absence left vacant by Jennifer Knapp and her indefinite sabbatical? Did you enjoy Sarah Kelly's impressive rock vocal on her debut this year, but wish her songs were a little more exciting? If so, then have I got an artist for you …
Nineteen-year-old Charity Von, a pastor's kid from Kansas City, Kansas, has been singing since she could talk and writing songs for almost ten years. In high school, she caught the vision for music ministry, so when her friends were off to college, Von took a local job while pursuing music. Producer Billy Smiley of Whiteheart soon caught wind of her music and helped her hone her songs and skills, leading to a recording contract with Slanted Records, Spring Hill's new pop/rock imprint. With her self-titled debut, Von hopes to be a spiritual voice for her generation.
And what a voice! Influenced by rock, soul, and blues, Von's deep soulful alto makes her sound ten years older. You can certainly hear her love of Janis Joplin and Lauryn Hill, yielding a style similar to Knapp and Ashley Cleveland. The girl can belt a tune with remarkable power and control. It just wouldn't be a contest if she competed on American Idol, so it's all the more surprising that she admits she hasn't had professional training.
Co-writing eight of the album's ten songs, Von and Smiley do a fine job of blending the seemingly divergent styles; the variety keeps it engaging, and one can't complain about her being a one-sound artist. She can carry out a rocker with soulful verve and then tackle some tender blues with a little bit of edge. It's hard to be unimpressed with her vocal performance in a faithful cover of Collective Soul's "Shine," especially in the closing vamp.
The weakness here lies in the limited scope of lyrics and topics. The songs are catchy without resorting to clichés, but they're not particularly original or insightful. "Weight of the World," for example, is about the freedom found in recognizing that God uses hard times to shape our lives. Likewise, "The Narrow" and "Take Me Through It" are about accepting God's seemingly harder path instead of our own. Or compare "I'll Be (The Pleasure's Mine)" and "You Make It Fine," two ballads intended to show God as our refuge and comfort.
Not that the simply worded recurrence of themes overshadows the overall strength in sound of those tracks, and there are other standouts as well. "Alone" might speak the most to teens; it's appropriately dark and melancholic while trying to convey that God can use lonely times to draw us closer to him. "I Believe in Miracles" offers a mellow groove to encourage the downtrodden with the hope of Jesus. "The Message" challenges us to be bold in our faith, and "In Your Presence" is a short worshipful ballad written by Von's mom that draws you in with solid production and that incredible voice.
If Von wants to connect to her generation on a deeper level, she needs to go deeper and more vulnerable with her lyrics. Still, give her the edge for showing versatility in song style and proficiency in vocal ability. You've heard music like this before, but perhaps not this good. Charity Von's debut is bound to turn heads.