Charlie Peacock-Ashworth - Good Musicians Tell Good Stories With Their Lives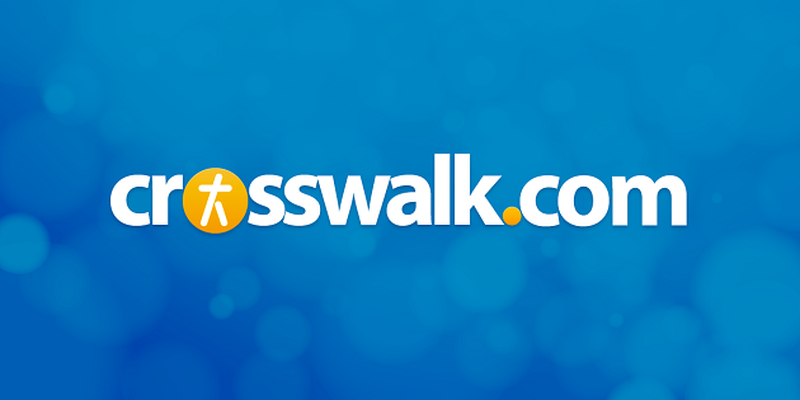 courtesy of {{Christian Musician}}
All musicians who profess to be disciples of Jesus should be concerned with living a good life. For many musicians, a good life would consist of traveling around the world making music for adoring audiences and getting paid for doing it. This kind of scenario might involve some genuine good, but it's not the good life a musically talented disciple of Jesus should desire above all else. It's too small a goal and not comprehensive enough to represent a good life in scriptural terms. A good life might include this, but it would never be defined by it.
In getting at a larger more accurate definition of the good life, I've found it helpful to imagine the whole of my life (including my work as a musician) as a story I'm telling with my life. Most importantly, to see all of it as a story that reflects the One in whom I claim to believe. If it's going to reflect the One in whom I believe, it will have to be a good story as God defines good. Whatever you do, please don't let this statement send you in the wrong direction. Don't automatically go to the place of thinking that your life must somehow become more religious to accomplish this goal. Often musicians have this kind of knee-jerk reaction and it simply isn't necessary. Not only that, it bears little fruit. You needn't put a Jesus sticker on your guitar in order to justify learning your scales. Right? Instead, it should be our goal as musically talented men and women to tell good stories with the whole of our lives, to, as the
Bible
says, "Live such good lives among the pagans that, though they accuse you of doing wrong, they may see your good deeds and glorify God on the day he visits us (I Peter 2:12)."
Now, practically speaking, what tools do we have to achieve this good goal? Fortunately, God has left us with plenty of direction. There are at least twelve goals you can pursue that will, beyond a shadow of a doubt, contribute to the making of a good life. They involve:
1. Your total involvement with God's good creation. "God saw all that he had made, and it was very good (Gen. 1:31)." The whole of creation can and should be the subject matter and the inspiration for good music. To imagine good things for music is to care for what God has created.
2. Living in community, for it is not good for man or woman to be alone (Gen. 2:18). You are made for relationship in all its variety. Lone rangers produce little good fruit-they're too selfish.
3. Turning from evil to trusting in the Lord and doing what is right and good in his sight-having God's good perspective. For example: "Do not withhold good from those who deserve it, when it is in your power to act (Prov. 3:27)."
4. Living a life of worship-giving thanks and praise to God who is good Psalm 147:1- "How good it is to sing praises to our God . . ." No matter how much freedom you enjoy in creating music, some part of your musical life must be dedicated to worship.
5. Seeking the good, for "He who seeks good finds good will . . . (Prov. 11:27)." Purposeful, intentional living with good as the goal.
6. Spreading the good news of the gospel (Isaiah 52:7, Mark 16:5). A good story without the good news would hardly be good.
7. Living in obedience to what God has made clear. A humble heart, acting justly and loving mercy can't help but tell a good story (Micah 6:8).
8. Serving others (1 Cor. 10:24). Other-centered living (after the model of Jesus) is at the very heart of the good story. Music has the ability to serve people in a number of healthy ways from worship to our need for beauty. Care for others through your talent and be imaginative about what caring and serving might look like.
9. Having a good reputation with those outside the church (1 Tim. 3:7). Sincerity, honesty, skill and ability and nonjudgmental forbearance go a long way toward gaining a good reputation.
10. Cultivating the ability to distinguish good and evil (Heb. 5:14). A good life is framed by discernment, and discernment comes through knowledge of the Word and the power of the Spirit. Study and pray.
11. Accepting and inviting God's good discipline (Heb 12:10). There is no good story for a teachable sinner without the good discipline of the Teacher.
12. A willingness to suffer for what is right and good (1 Peter 3:17). Good choices do not always produce success as the world understands it. Sometimes, to choose what is good and right is to choose failure and suffering. Purpose to be one who points their compass toward good, and then ask God for help with everything you encounter-from worldly success to worldly failure. This is the way of true success.