2 Children Sing Chilling Rendition Of 'You Raise Me Up'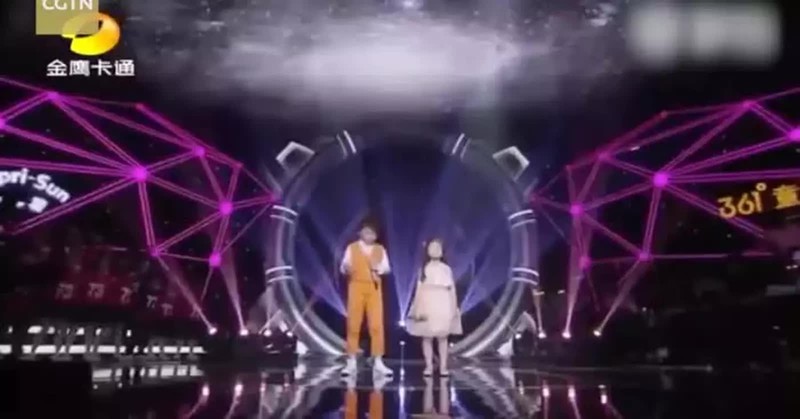 "When I am down and, oh my soul, so weary, when troubles come and my heart burdened be
Then, I am still and wait here in the silence, until You come and sit awhile with me.
You raise me up, so I can stand on mountains, You raise me up, to walk on stormy seas
I am strong, when I am on your shoulders, You raise me up to more than I can be"
What an incredible rendition of this song by these two small children! They sang a wonderful duet together and shocked the audience with their amazing performance.
"When the Secret Garden produced the song 'You Raise Me Up' in 2001, they may never have expected over a decade later, a kid duo hit a Chinese singing talent show by storm with their version of this inspirational song," reads the caption of this YouTube video.
And many people online love this version as well! "I have already listened to this song 100 times but still it sounds excellent. Great performance by the little ones. Unforgettable!" writes one person after watching the video.
"Every time I hear this song, my heart feels like it explodes right to the Father's hands," comments another person online. "Nicely presented! God Bless these little sweet children in Jesus Christ's name. Amen!"
We hope that you enjoyed this amazing performance by these young ones of 'You Raise Me Up' and it was able to bring a smile to your face today!
For you know that we dealt with each of you as a father deals with his own children, encouraging, comforting and urging you to live lives worthy of God, who calls you into his kingdom and glory.
Credit: Godtube
Source: CGTN