Chris August Tells His Story in No Far Away
Amy Hauck

Crosswalk.com Contributing Writer

Updated

Aug 14, 2012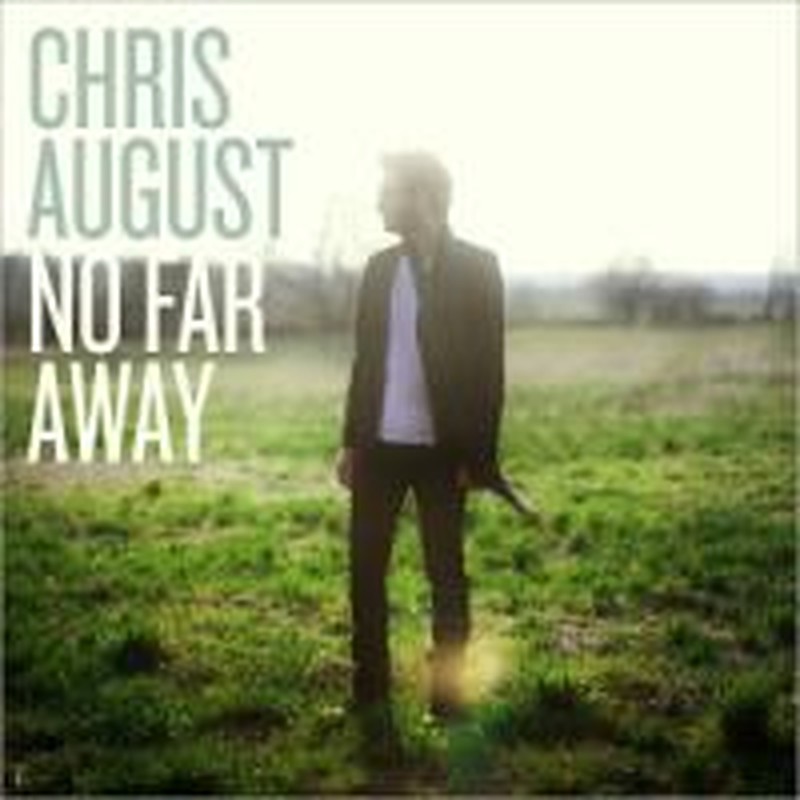 Artist: Chris August
Title: No Far Away
Label: Fervent

The debut release from singer/songwriter Chris August under the Fervent record label, No Far Away is an honest collection. The majority of songs tell a part of his story from brokenness to restoration with a glossy pop/rock sound and clean R&B influenced vocals. Within his musical endeavors the polished crooner doesn't claim to have all of the answers, but sings his with a simplistic authenticity and content that recounts life experience infused with his desire to serve God.
Though this is only the second record from the 26-year old, he is certainly not a newcomer to the music scene. A self-taught musician, August says that the year he turned 15 was a "huge turning point" for him. It was a foundational time period as he began playing, writing, and recording music and also became a Christian. Fresh out of college, he went on to record, produce, mix and master his first independent album. His work was soon noticed and quickly earned him a recording contract with Geffen Records and management deal with Joe Simpson.
After moving to Los Angeles to work on his album, he also collaborated with secular industry notables and began to write, record, and produce for others simultaneously. In short, after two years of hard work, including a year-long tour with Ashlee Simpson, he found himself back in his hometown of Garland, TX. It had been two years since he darkened the door of a church, and deeply missed it. Shortly after, "Starry Night" was birthed—a song that August says is a "rededication of my music and my life to Jesus." The indie release emerged and made its way to Nashville—a ballad that would later become the first single released from his upcoming album.
In this earnest project, August teams up with producer Ed Cash to divvy up a venture that echoes with his projection of unpretentious devotion. The compilation launches well with the sunny love song, "You And I," but gets serious quickly with "Battle"—a pensive number that gives voice to the "battle raging inside." The candid "7x70" is another notable, yet painfully personal, account that tells of growing up in a broken home and his choice to reach toward forgiveness. Overall, August's sense of striving is a compelling force in the majority of this project. Set to release on August 24, No Far Away is not for everyone—however August's music is sure to challenge many and bring a fresh look to what it means to choose faith in the world today.


**This review first published on August 17, 2010.

Watch the latest Chris August music videos on his official Godtube.com artist page!