Christian Musical 'A Week Away' Premieres on Netflix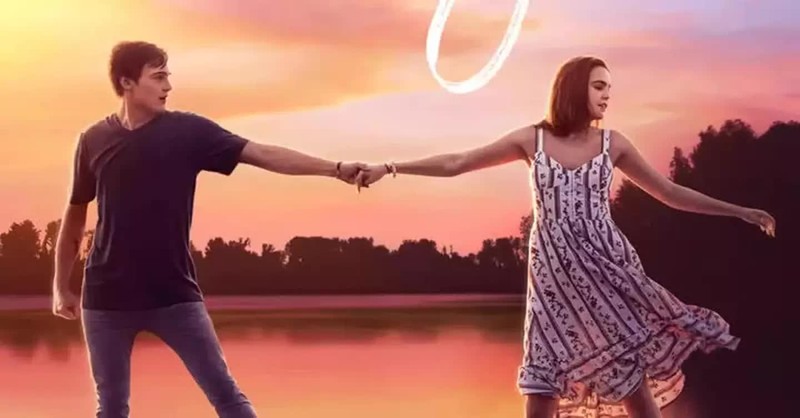 Discover a place to call home with the newest Netflix film, A Week Away. This Christian musical follows the story of Will Hawkins, a troubled teen who is at a crossroads in his life.
After a run-in with police, Will is given the choice of going to a juvenile detention center or a Christian camp. While he is initially reluctant, Will starts to make friends, including Avery, the daughter of the camp owner.
As he starts to open up, Will finds a true sense of home and love in a completely unexpected place. A Week Away stars Kevin Quinn as Will Hawkins and Bailee Madison as Avery with appearances by Jahbril Cook, Kat Conner Sterling, Iain Tucker, David Koechner and Sherri Shepherd.
Bailee Madison spoke to People about the story behind the film. "This story reminds us that we all have a home whether with our actual family or chosen family, and that each of us is beautiful and valuable." She added that, "This film is one that the entire family and people of all ages are going to have so much fun with!"
This one-of-a-kind musical features tune from top Christian artists like For King and Country, Amy Grant, Michael W. Smith, Riley Clemmons, Tauren Wells and more.
After a difficult 2020, this upbeat film seems like a breath of fresh air. From the music to the dance, this is sure to be a movie that the whole family can enjoy together. A Week Away premieres on Netflix March 26, 2021.
Photo Courtesy: Netflix