'Christmas in Heaven' - Scotty McCreery Song for Lost Loved Ones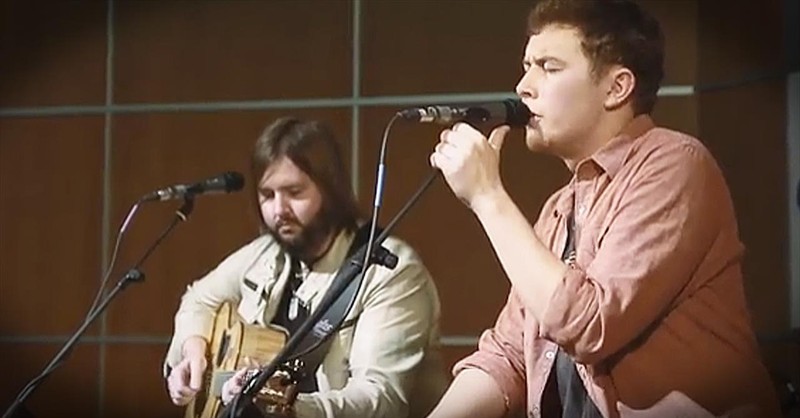 Country artist Scotty McCreery knows that Christmas time can be tough if you're missing a lost loved one. There is an empty space in our hearts and the holiday season just doesn't feel quite the same. His touching song 'Christmas In Heaven' will remind you that our friends and family are in a better place.
'Are you kneeling with shepherds before him now
Can you reach out and touch his face
Are you part of that glorious Holy night
I wonder what Christmas in Heaven is like'
It is never easy to say goodbye, but there is peace when we know that our loved ones are with the Lord. This powerful song paints a picture of a special Christmas surrounded by God and His angels.
'Is the snow falling down on the streets of gold?
Are the mansions all covered in white?
Are you singing with angels "Silent Night"
I wonder what Christmas in Heaven is like'
Even though we may feel an ache in our hearts on earth, remember that the Lord is always with us and He will give us the strength to carry on. One day, we will all be reunited in Heaven and what a glorious day that will be indeed. There will be no more suffering or pain and we will stand together with our friends and family in love and grace.
Joshua 1:9 "Have I not commanded you? Be strong and courageous. Do not be afraid; do not be discouraged, for the LORD your God will be with you wherever you go."
Photo Credit: Godtube