Classic Performance Of 'Just A Closer Walk With Thee' From Randy Travis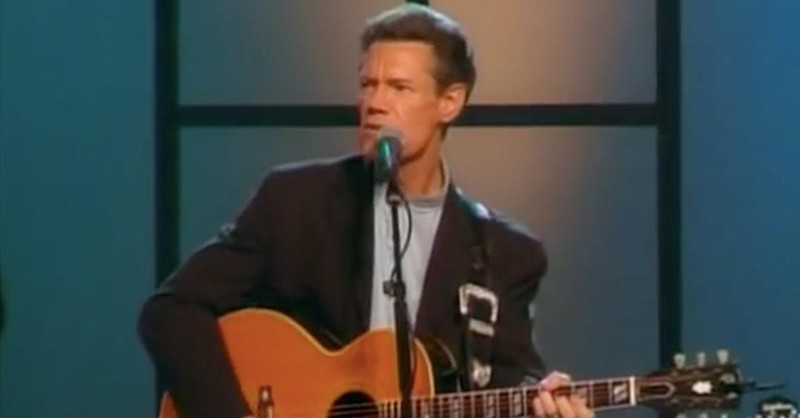 Legendary country artist Randy Travis performs the classic hymn 'Just A Closer Walk With Thee.'
The title and lyrics of this song reference the Bible verse 2 Corinthians 5:7, "We walk by faith, not by sight." May we always cling to this truth and find our strength in Jesus. May we always walk with him each and every day." We are reminded that God is our comfort and our strength.
"I am weak but Thou art strong
Jesus keep me from all wrong
I'll be satisfied as long
As I walk, let me walk close to Thee"
Today, enjoy a throwback performance from 2003 of Randy Travis singing 'Just A Closer Walk With Thee.' Randy Travis first broke onto the music scene in the 1980s.
His deep and distinctive voice gave us hits such as 'Deeper Than The Holler' and 'Three Wooden Crosses.' But a devastating stroke in 2013 nearly took his life. He had to relearn everything including eating, talking and walking.
As he continues to push towards recovery, we can delight in this classic performance of a beloved hymn. Just listen as Randy's unique voice belts out the powerful words.
"Just a closer walk with Thee
Grant it, Jesus, is my plea
Daily walking close to Thee
Let it be, dear Lord, let it be"
We are so blessed to serve such a loving and gracious Father in Heaven. Each day, He gives us the strength to persevere. Let us use these words to give praise to His Name for the whole world to hear.
Photo Credit: ©Godtube