Danielle Kimmey Discusses This Is Your Life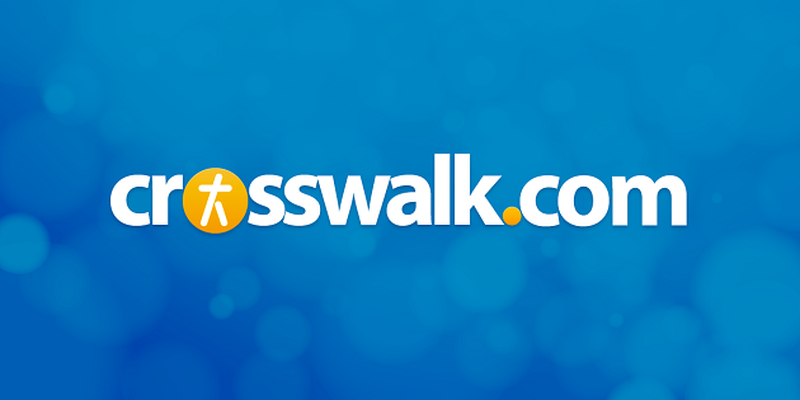 Out of Eden returns for their fourth project, This Is Your Life, which band member Danielle Kimmey told me is highly influenced by gospel and R&B styles. The interview follows.

J MAN: This Is Your Life is a step in a different direction for Out of Eden. How do you think it differs from your other projects?

Danielle: When we first came out with Lovin' The Day no one was doing [that style]. It was new to the world, but especially the [Christian] industry. More Than You Know did the same thing. We've always been blessed to be the first, the pioneers. But I think [with] this record, we wanted to go in a harder direction. We wanted it to really showcase what we listen to.

We listen to hip-hop, R&B, and a lot of different styles of music. Pop is not really included in that. We wanted to get rid of the pop and go straight hardcore urban music. And we also we wanted to showcase a little more on our gospel side.

We've always loved gospel music, we just haven't been able to do it until now.

J MAN: In regard to production, This Is Your Life is the best yet. How did you raise the bar technically in the studio?

Danielle: I definitely think we did. We didn't want to try to compete with different artists; we wanted to go to the people that are making the sound already. So on this record, most of the producers are Christian guys who don't work in the Christian industry. [They work with] Mary J. Blige, Jill Scott, Aaliyah, and lots of groups like that. By doing that, we got a really rich sound ... and Lisa co-produced, so you put their sound with Out of Eden's [and] you have This Is Your Life!

J MAN: How do you think radio will react?

Danielle: Well, so far our single, Different Now, is doing well. I think it's number six this week and climbing. That's a big blessing.

J MAN: Which tracks are your favorites?

Danielle: I'm going to have to go with Showpiece. I'm a dancer, and when I first heard the track it was before there were really any words. I was like, "Oh, this is awesome!" Then when I heard it with the words - it's just so awesome.

The take we have is an aggressive stand for purity. An aggressive stand saying we don't want to conform to what MTV and BET would say we have to be as women. We're going to be women of God. And we take a really strong point of view with that, so that's why it's my favorite.

J MAN: Do you have any tour plans in the works?

Danielle: This spring we're blessed to be going on tour with John Rueben and Tobymac. It's great because we're taking it out of the suburbs into the more urban areas, inner-city areas. Just really trying to take an active stand on bringing people from all races, every walk of life, and bring people together and to the Lord. So it's going to be really fun.

J MAN: What kind of message do you want to get across through This Is Your Life?

Danielle: I think something that's important for everyone to understand is that God cares about every arena in your life. Not just finances, or your families, or your friendships. He wants to be in control of it all. I think one of the main [goals] of our record is to encourage people to surrender to God in all areas, and when you do that, God already has this great destiny for you, this great purpose for your life. When you're surrendered He can do what He needs to do to make His plan for you come true.