Do Something Beautiful
reviewed by Russ Breimeier

Copyright Christianity Today International

2003

1 Sep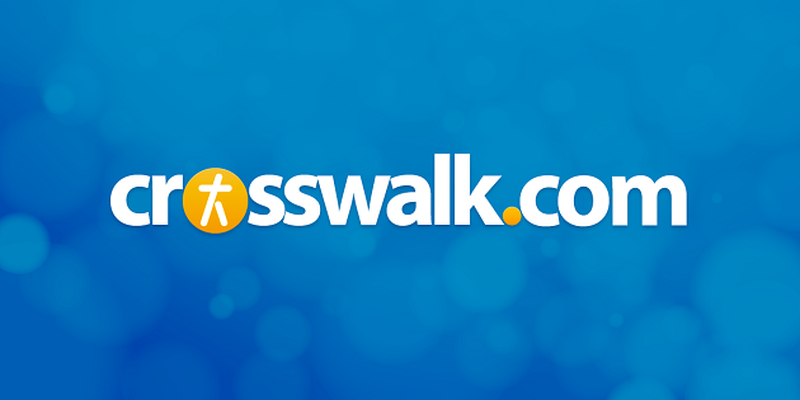 Sounds like … gentle pop-flavored worship that straddles the fence between old hymns and the styles of Matt Redman, Tim Hughes, Fernando Ortega, and Michael Card
At a glance … an often mellow and sometimes dated-sounding approach to worship that is nonetheless more thoughtful and original than the majority of worship albums available.
Many only know Graham Kendrick as the guy who wrote the classic worship anthems "Shine Jesus Shine" and "Knowing You." That's enough to establish a gifted worship leader, but Kendrick's influence is far more extensive in his native UK, with more than 300 songs to his credit. Yet for some reason, Kendrick has struggled with distribution and recognition in the U.S. His 2001 release What Grace was made available to the U.S. in late 2002 (thanks to Delirious' Fierce! Distribution), but went largely unnoticed. Kendrick continues going strong in the UK, releasing Do Something Beautiful, which has yet to be made available in American stores. (His albums are easily accessible via a number of online vendors, including his label's site, www.makewaymusic.com.)
Kendrick has a decidedly British worship sound, similar to Matt Redman and Tim Hughes, but with less modern rock verve. He in fact duets with Hughes for "Your Love, Your Mercy," a modern pop ballad reminiscent of Redman's early work that worshipfully explores the meaning of the phrase "God is love." For "There Is Hope So Sure," he duets with Darlene Zschech in an Irish-influenced ballad similar to Twila Paris' "Lamb of God." In contrast, "Make a Joyful Noise" has a joyous Latin flavor while "In You We Live" has a more Caribbean feel. There's also "The Twenty Ninth," an impressive "spontaneous Scripture meditation" sung straight from the pages of the Psalms, creating a beautiful worship atmosphere with a rhythm like that of Redman's "Better Is One Day."
The veteran worship leader also clearly loves the old hymns. There's a new rendition of "O for a Thousand Tongues" that joins Charles Wesley's original text to a new rhythmic/Latin melody that makes it a little tricky to pick up right away. Better are the hymn-styled originals, such as "Praise to Christ, the Lord Incarnate," which, like an old hymn, speaks volumes about the fall of humanity and its redemption through Christ. "Jesus the Source of All Our Joy" is another flowing hymn, colored by Irish whistle and inspired by John chapters 1 and 17 to explain how Christ brings us closer to God.
I appreciate that Kendrick says he tried to make these songs accessible without oversimplifying. He's quite successful in that regard, offering worship music that speaks to the heart while also making you think. For example, there have been many songs written about gathering together for worship; this album's title track is about dispersing for worship, going out into the world and applying the good news of the gospel (see Matthew 5). "Arise—A Prayer for Peace" is inspired by Psalm 10, offering flowing orchestral pop and meaningful lyrics that are neither too political nor a direct lift from Scripture. Kendrick wrote "How Long?" as a powerful and contemplative anthem in response to the persecuted church: "Lord help us to live worthy of our sisters and brothers/Who love you more than their own lives/Who worship as they suffer to embrace the scandal of the cross."
In some ways, Do Something Beautiful (like much of Kendrick's music) favors dated pop sounds—on some tracks, the trumpet recalls Herb Alpert's work, fused to old church-styled lyrics. It is a relatively quiet and contemplative worship album, more akin to Fernando Ortega and Michael Card than Delirious and Sonicflood. But it's beautifully done, showing little concern for current styles or popular trends, and focusing more on offering honest, originally worded worship set to beautiful melodies. It's a shame that this album isn't widely available in America, considering the popularity of worship music. The songs are written well enough to be adapted to a number of styles, and it is noticeably more meaningful than most of the worshipful fluff out there. Kendrick follows his own advice and sets a fine example for his album's title in glorifying God.