Dolly Parton And Siblings Sing 'In The Sweet By And By'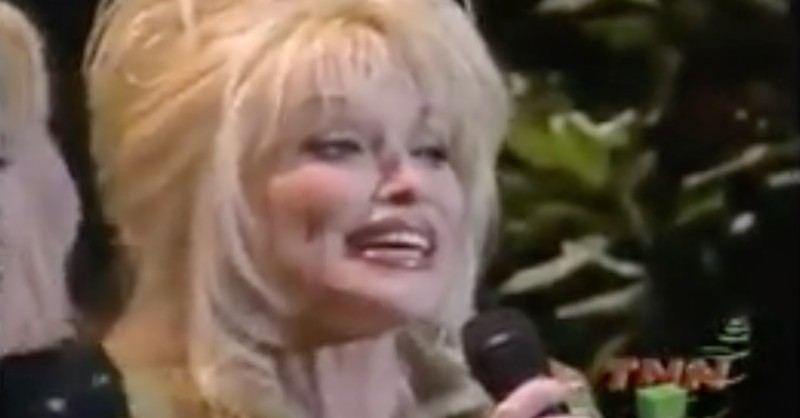 Over the years, it has become a favorite in church services all around the world. This classic hymn reminds us all that our Father is waiting for us in Heaven.
"There's a land that is fairer than day,
and by faith we can see it afar;
for the Father waits over the way
to prepare us a dwelling place there."
For decades, Dolly Parton has been a staple in the music industry. She made a name for herself as a positive personality that never holds back. She's given us iconic hits such as 'Jolene' and 'I Will Always Love You.'
Through the years, Dolly has always been upfront about her faith in God. In fact, she's recorded numerous gospel songs. Today, she is joined on stage by her siblings for a beautiful performance of 'In The Sweet By By.' This special performance was recorded during her 'Precious Moments' gospel show and it's a wonderful display of love and praise for our King.
"In the sweet by and by,
we shall meet on that beautiful shore.
In the sweet by and by,
we shall meet on that beautiful shore."
Psalm 28:7 "The LORD is my strength and my shield; in him my heart trusts, and I am helped; my heart exults, and with my song I give thanks to him."
Credit: Godtube
Source: Dolly Parton