Dream
reviewed by Russ Breimeier

Copyright Christianity Today International

2001

1 Jan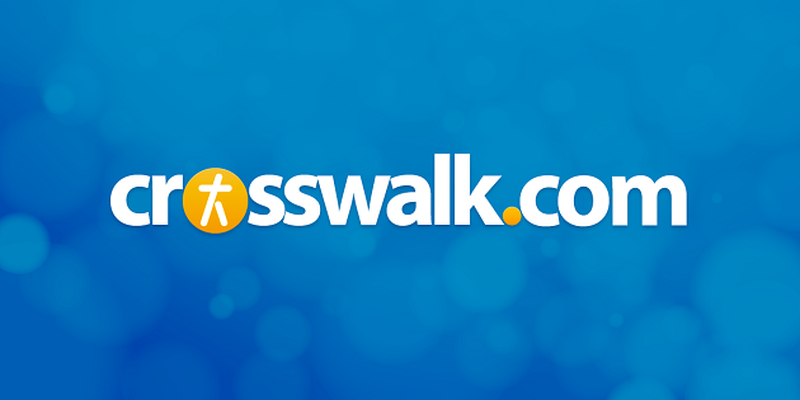 Sounds like … Michelle Tumes alters her ethereal Enya-like pop sound a little into more of a Euro-pop sound, similar to recent releases from Avalon and Rachael Lampa.
At a Glance … not surprisingly, Michelle switches to the upbeat pop sound with ease, but her music is less unique now that she's shifted to a more familiar Christian adult contemporary format.
Back in 1998, Michelle Tumes appeared on the Christian music scene from out of nowhere (actually, from Australia) and her music instantly caught the attention of listeners. Her music could probably best be summed up as "Christian Enya," a concise and appropriate, but limited way to describe her catchy, melodic songwriting and gorgeous ethereal vocal harmonies. And let's face it, the new age music sound translates well into a Christian context by directing the spirituality and praise of that music to God. Michelle's debut album, Listen, was a thoughtfully crafted pop album that perfectly blended the breathy Enya sound with modern pop and old church liturgy - I went back to listen to it for this review, and fell in love with the album again. However, I suspect Michelle probably got tired of being called "the Christian version of Enya," and her follow-up release Center of My Universe reflects that somewhat. That sophomore release featured Michelle dabbling with a more conventional upbeat Christian pop sound on a few songs. Her latest album, Dream, is a more extreme continuation of this artistic evolution, with Michelle favoring a more Euro-dance pop sound over her well-known breathy pop sound.
The result is a mixed one. Not surprisingly, Michelle's songs easily translate to this more upbeat pop sound. Her catchy melodies are married to programmed drums and keyboard effects, layered with a little bit of guitar. One song in particular, "The Light," stood out to me as a nice blend of modern pop with a children's choir and a melodic hook with a bit of a Middle Eastern flavor. It's likely that several of the songs on Dream will find their way to Christian adult contemporary radio. Unfortunately, Michelle has practically abandoned the sound that's endeared her to so many people. Gone are the artsy arrangements of her earlier albums, and though her breathy vocals are still a major part of her music, they aren't arranged with the same choral flair as her previous two albums. Only "Blessings Flow" reminds me of her older songs (or Enya's music for that matter), though it's set to a peppy dance beat - it's kind of like the recent remix of Enya's "Only Time" that's circulating on the radio. The rest of Dream is a collection of finely produced Christian dance pop songs with inspirational lyrics that begin to sound the same by the album's end.
Because of this change in style, Michelle no longer sounds unique to me. The album was produced by Scott Erickson and Doug Beiden, who produced Nikki Leonti's debut and Jump 5. Not surprisingly, Dream has a similar dance pop sound to those two artists, not to mention Avalon's recent Oxygen album, early Cindy Morgan, Rachael Lampa's Live For You project, Jaci Velasquez, and several other Christian artists. To me, sounding like all the other artists in Christian adult contemporary isn't progressive - her first album was much more interesting. I have little doubt that fans of Christian adult contemporary will like this album very much, it's that radio friendly. And I'm guessing most of Michelle's fans will consider Dream a fine album that still features Michelle's beautiful vocals, her inspiring lyrics, and her melodic songwriting with solid production. There's nothing particularly wrong with Dream, but I for one can't wait for Michelle to get back to some more classical and ethereal sounds. Her first two albums proved that her artistry can stand out against the Christian music backdrop, but the music on Dream only blends in with the crowd.
Copyright © Christian Music Today. Click for reprint information.